Glory 500 Makes Its First Debut in Peru 
DFSK Holds Launch Event
On August 6, 2021, Glory, a professional SUV brand under DFSK, held an online conference with the theme of "Lo mejor", and announced that its SUV Glory 500 officially launched into Peruvian market in South America. It combines multiple advantages, including fashionable and dynamic appearance, rich configuration, comfortable driving experience and high cost performance, bringing a new experience to automobile consumers in the Peruvian market! Zhang Xingyan, general manager of CHONGQING SOKON MOTOR (GROUP) IMP. & EXP. CO., LTD., introduced the strength of DFSK brand and the highlights of Glory 500, and extended his congratulations to the successful launched of Glory 500 through video.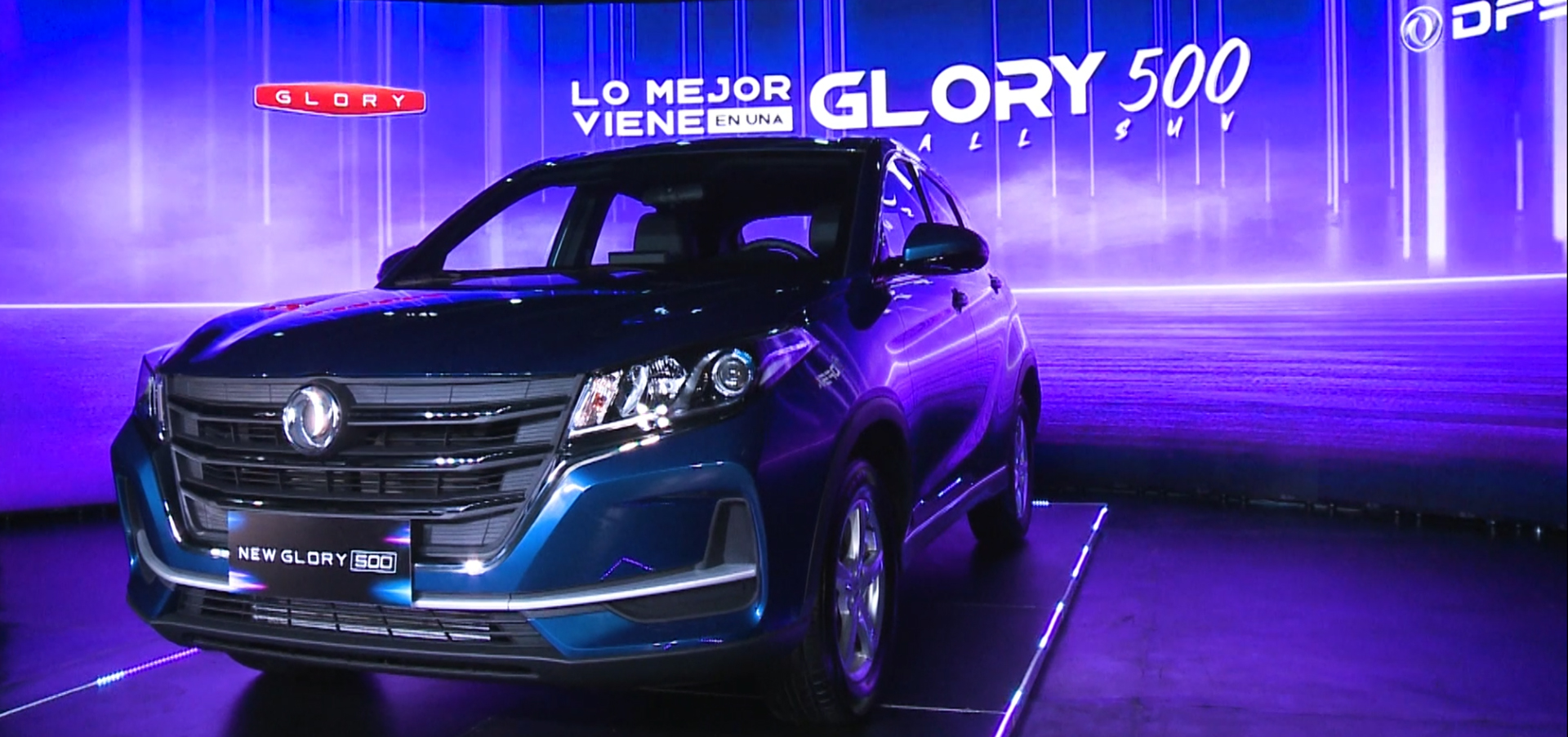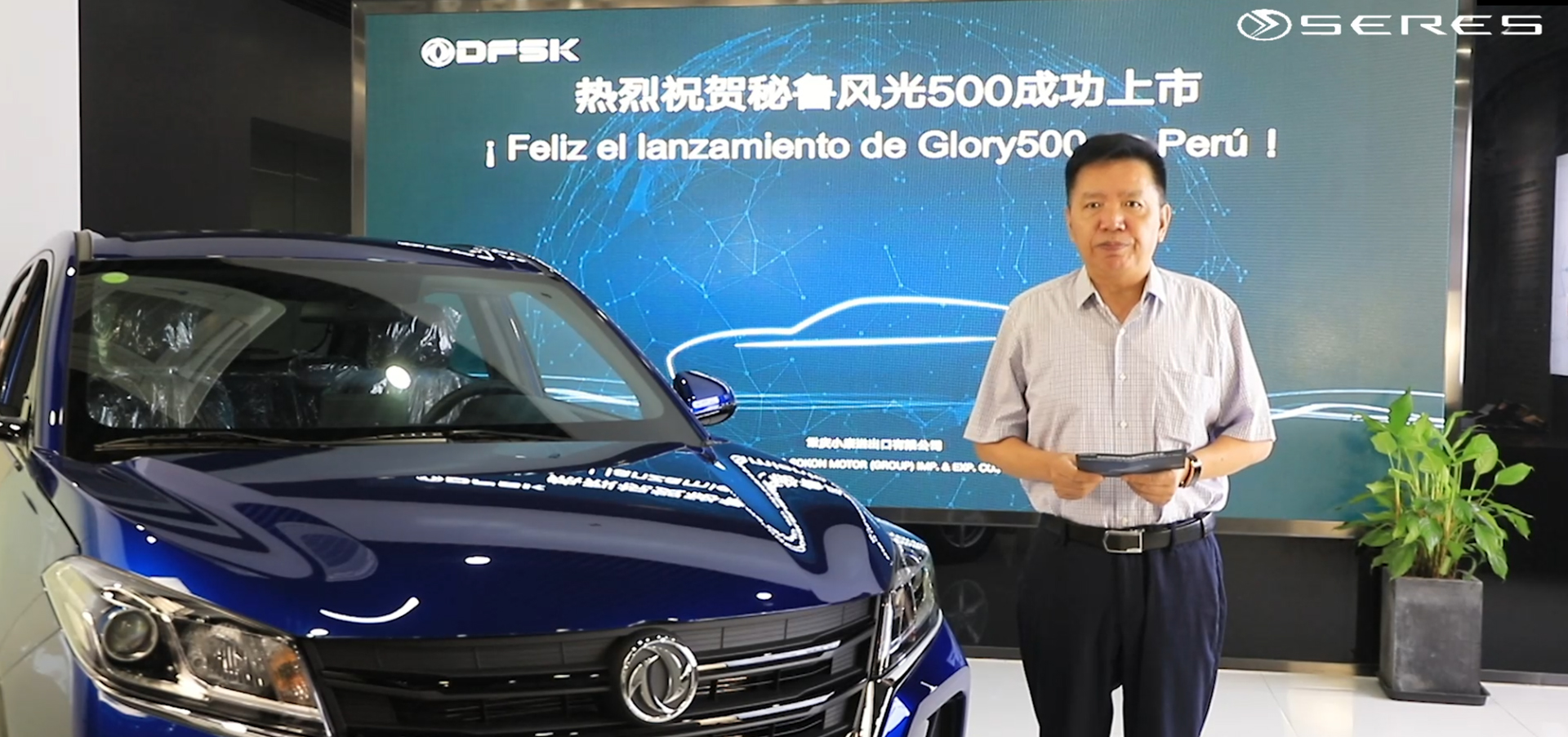 The launch conference of the Glory 500 in Peru took "Lo mejor" as the theme. At the conference, Mr. Jose Luis Vasquez, brand manager of DFSK Peru dealers, said that DFSK is centered on consumer demand and thinking mode, outlines an imaginative future life picture for consumers through leading brand, product, network and sales service experience, and comprehensively refreshes the cognition of local consumers. Zhang Xingyan, general manager of Import and Export Company, said in the video: "As a world-renowned SUV brand, DFSK adheres to the core concept of 'user-centric'. Persisting in the positioning of people-friendly vehicle, DFSK created a series of people-friendly intelligent SUV products with ingenuity for the majority of users, which will take customer experience as the center and create long-term value for local customers. We will also be rooted in the local social, grow together with the local community, and build a better future with the local people."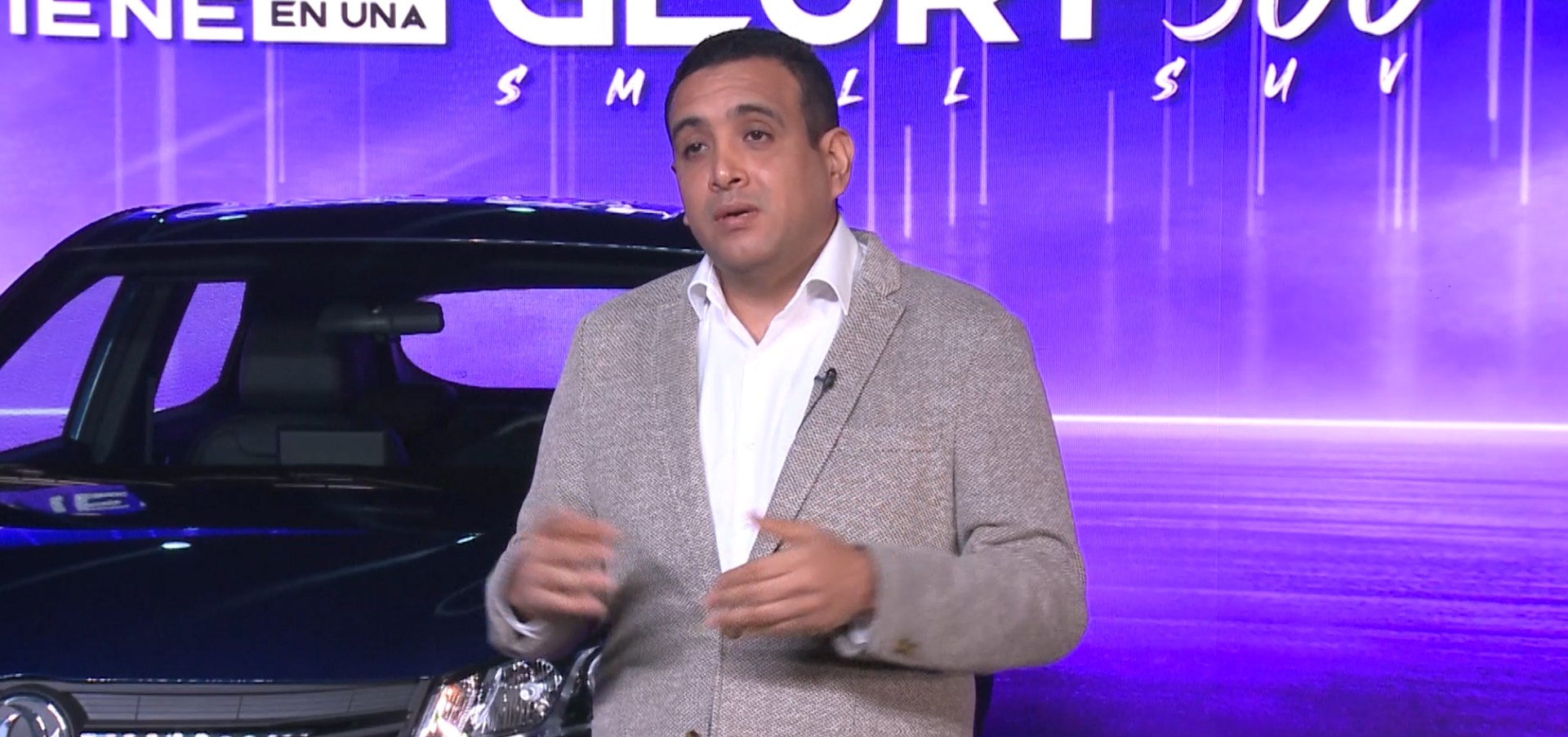 DFSK selects Inchcape, the largest local passenger car dealer, as its partner, integrates local advantageous resources and reaches a full services covering product experience, finance, car purchase, after-sales service, second-hand car and mobile travel in the local market, which provide local consumers with long-term value. At present, 17 sales networks have been established, covering the whole territory of Peru.
Import and Export Company has worked diligently during the spread of the coronavirus period, continued to focus on the government resistance to disease, closely tracked dynamic economic development, actively dispatched and linked dealers and their sales teams online to deeply study and develop industry segments growing during the epidemic period. We maintain customer relations through telephone, remote tools and network cloud platform. Meanwhile, high-quality products will help Peru's livelihood industries resume work and production, and contribute to Peru's economic recovery after being hit hard by the epidemic.
The momentum of returning to work in all walks of life in Peru will increase further in the future. Import and Export Company will unswervingly adhere to the marketing model of combining online and offline, continue to improve the competitiveness of the industry, and contribute to the comprehensive recovery of Peru's economic situation with high-quality and reliable products.