EC35/EC31 Made Their First Debut in The Commercial Vehicle Show
EC35/EC31 made their first debut in the Commercial Vehicle Show on August 31, getting a lot of attention from local consumers and businessmen because of EC35/EC31's strong and fashionable appearance, rich and practical configuration.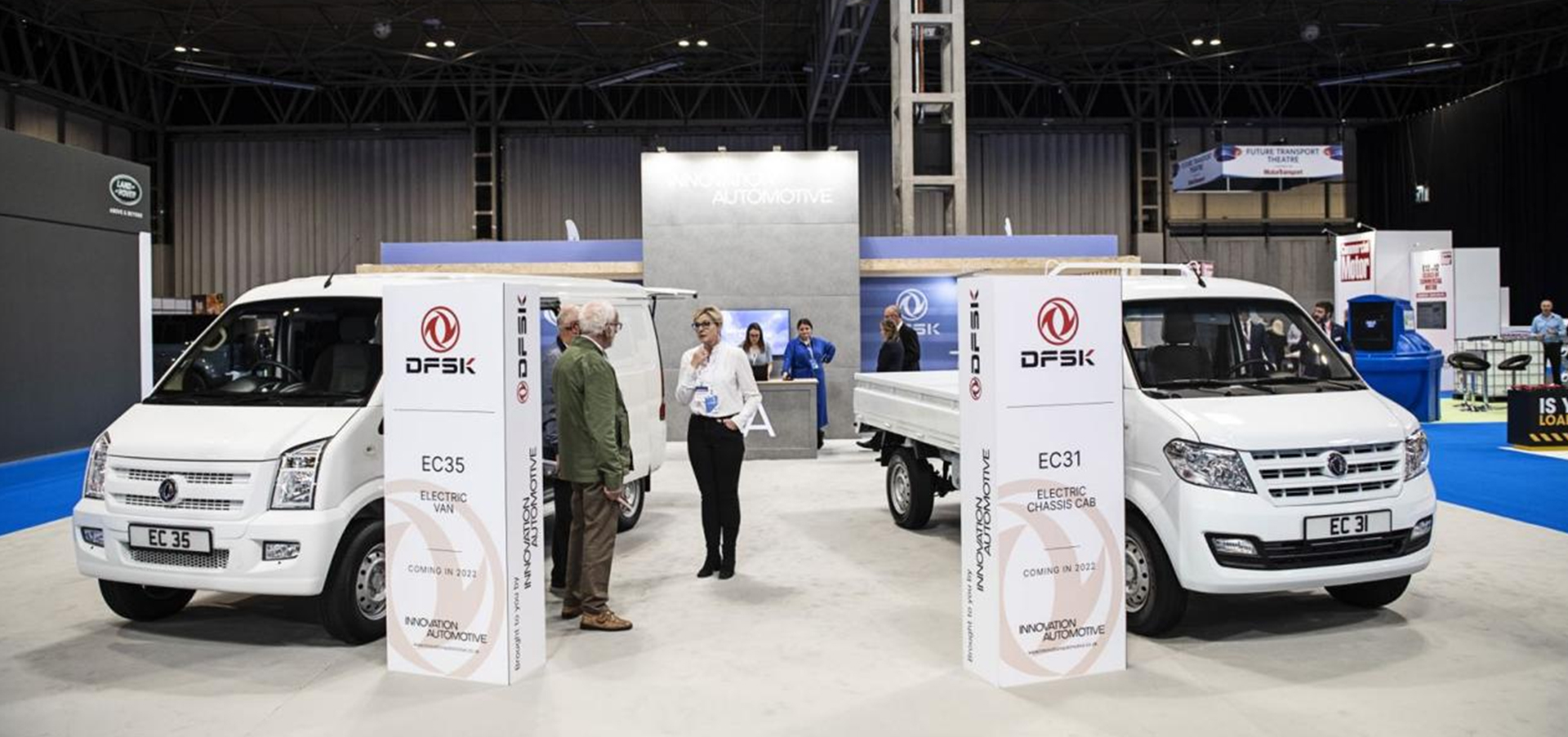 The Commercial Vehicle Show in Birmingham is the largest and most successful automobile exhibition in the UK, attracting hundreds of exhibitors, tens of thousands of professional visitors and purchasers every year. With the gradual implementation of the electric vehicle support policy and the recent announcement by the UK government that it intends to advance the prohibition on the sale of fuel vehicles to 2030 so new energy vehicles are increasingly favored by local consumers in the UK.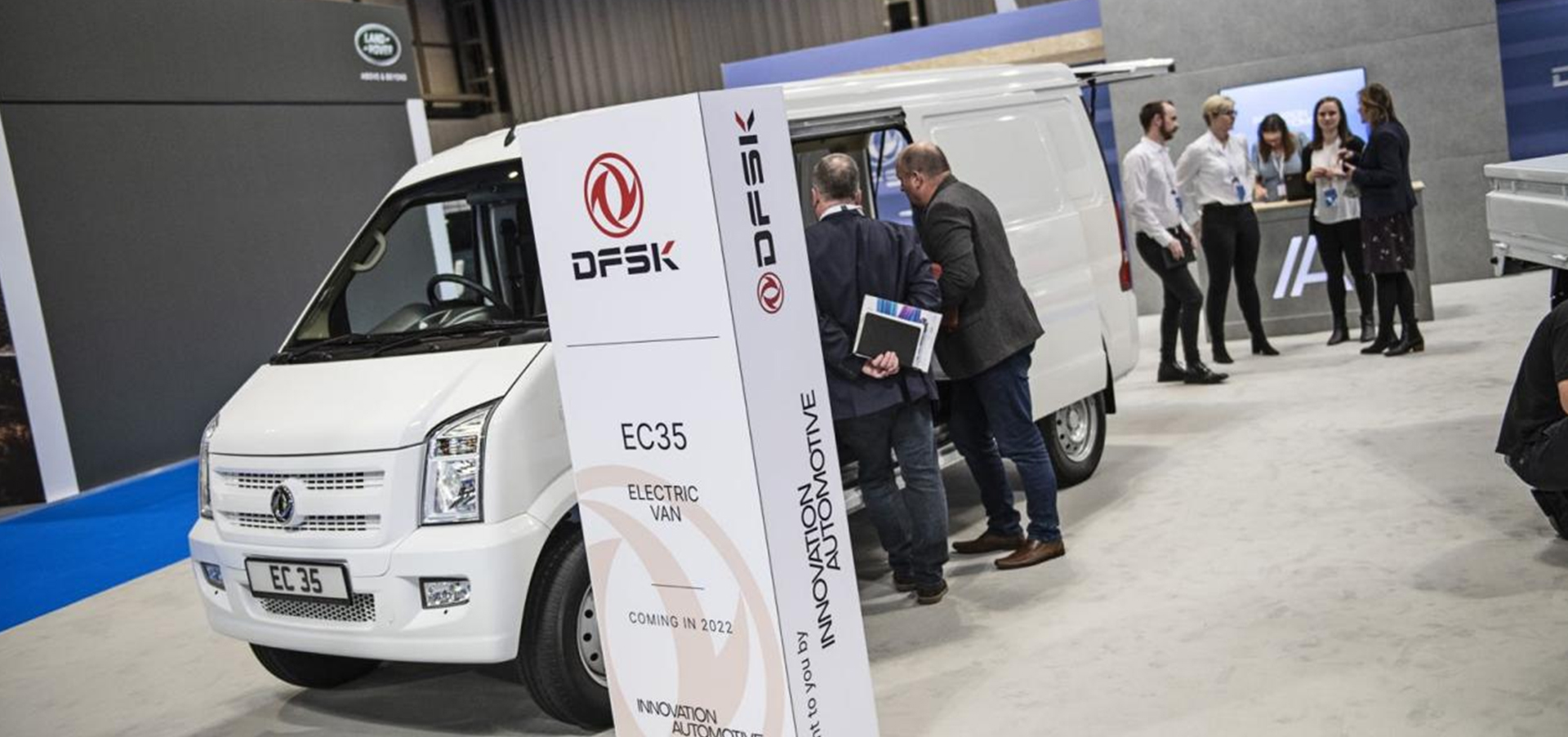 As a typical right-hand drive market in UK, in the face of huge market opportunities, the Chongqing Sokon Import and Export Co., Ltd. has deeply cooperated with the British local partner IA Company to deeply explore the British electric LCV market and analyze the core demands from the needs of users. According to the characteristics of EC35 products, the Import and Export Company has defined the target users, market positioning, entry strategy and adaptive restructuring, and formulated corresponding policies. It will focus on the last mile and provide electric LCV products with higher quality-price ratio for the majority of British consumers through better services.
"Currently, EC35 is the best-selling electric logistics vehicle in the Chinese market. It has a payload of more than 950kg, a cargo hold volume of nearly 5 cubic meters, a cruising range of more than 150 miles and supports fast charging mode. It is suitable for the British market and other models such as EC31 and E3 will be gradually introduced,"Mr. Paul Brigden, the CEO of IA Company said in an interview. Paul believes that DFSK electric products will definitely break the deadlock that the silence and suspicion about electric products in the UK market. UK IA Company will confront user requirements directly to provide customers with more comfortable, satisfactory, reassuring electric products of DFSK and SERES brand.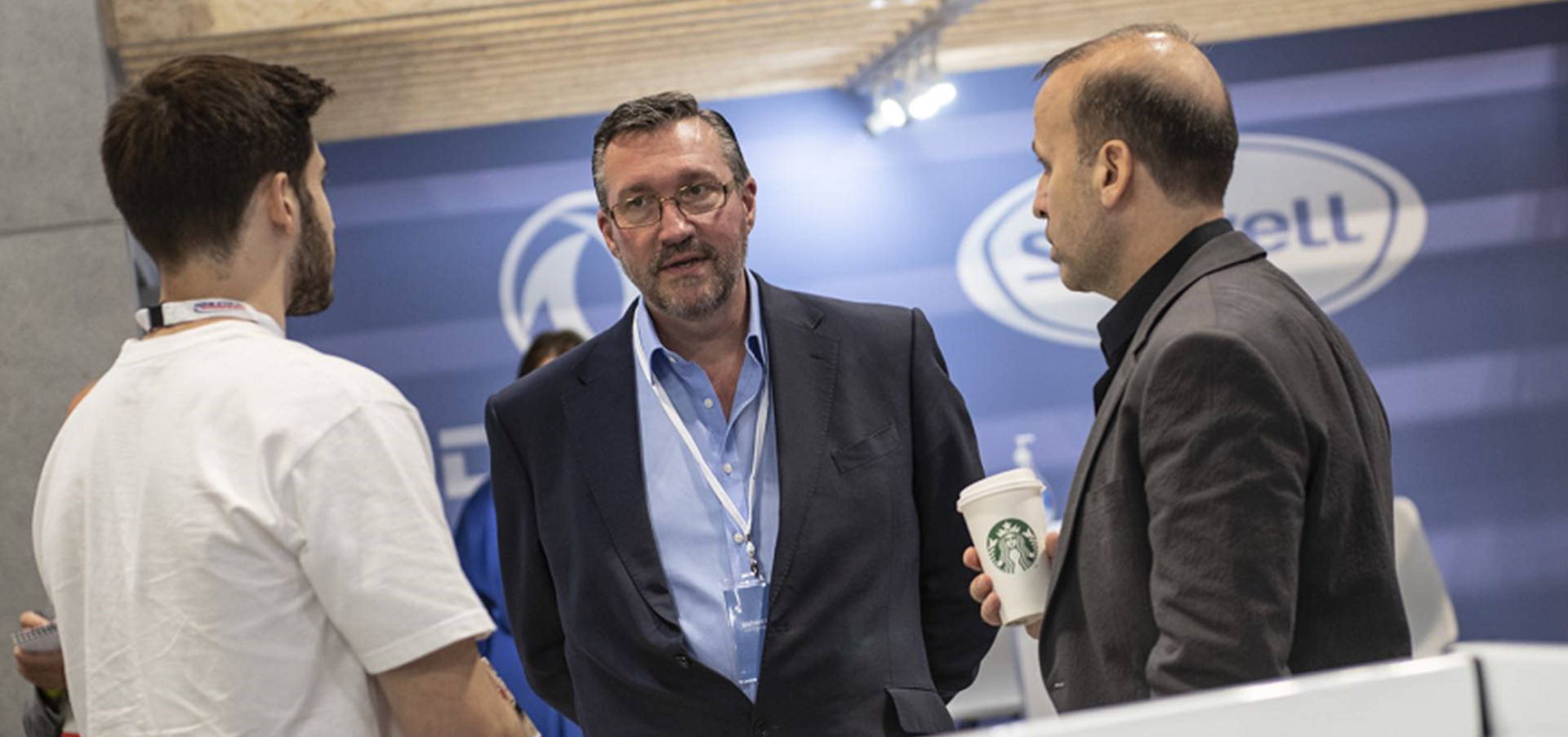 EC35/EC31's first debut in the Commercial Vehicle Show in Birmingham, UK represents the first step of SOKON Group's electric vehicles launched in UK. Import and Export Company will persist in the strategy of quality products and dedicate to key overseas markets and the production of quality models.