The 127th Canton Fair, officially opened with an online exhibition mode on June 15 and will last from June 15 to June 24 for a period of 10 days.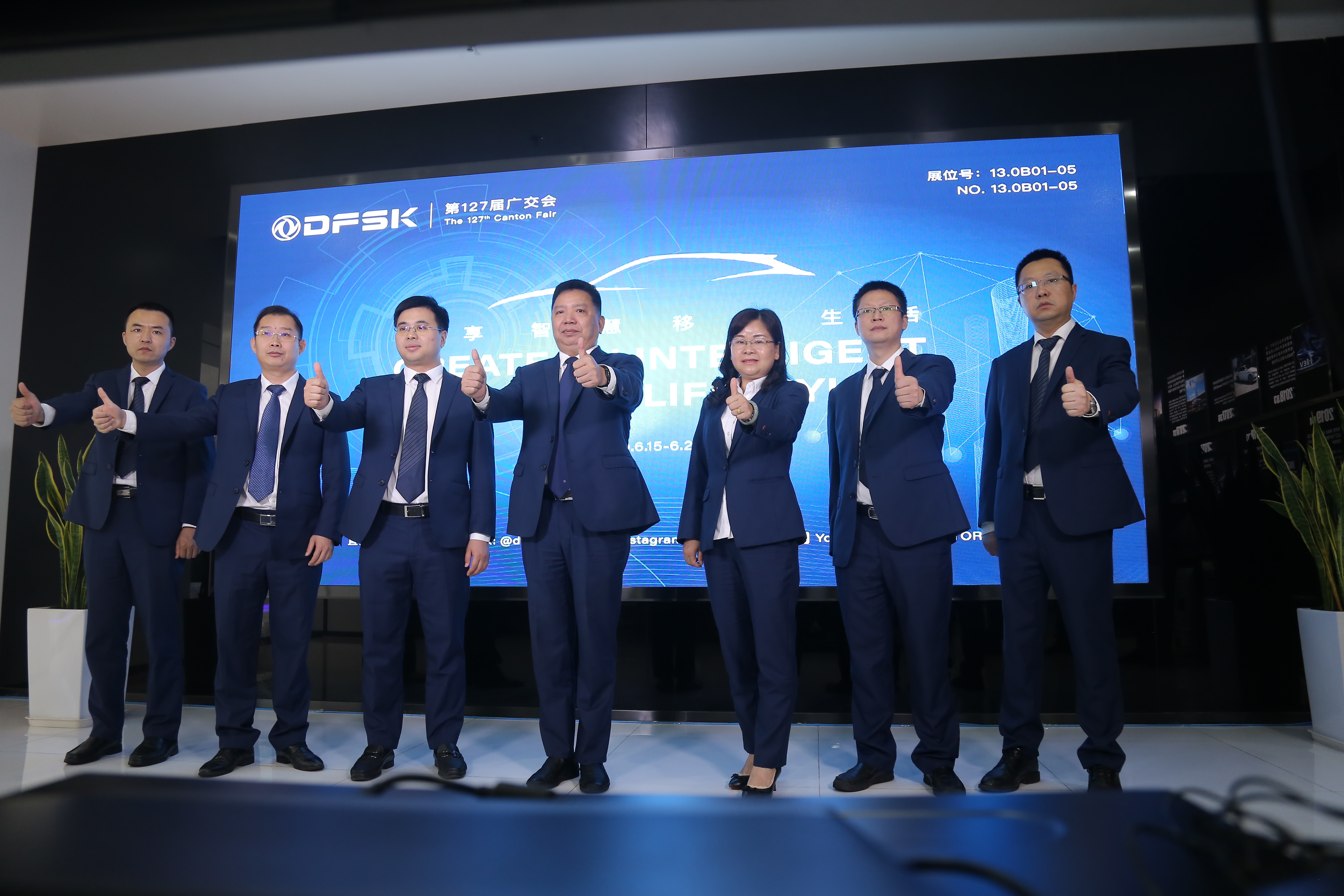 In this Online Canton Fair, SOKON Import and Export Company fully displayed various products worldwide through static display in the "Cloud Exhibition Hall" and online live broadcast on the "Four Major Platforms" at home and abroad. The products including two major car brands of SOKON Group, SERES, and DFSK, three categories of commercial vehicles, passenger vehicles, and electric vehicles as well as more than 20 models and spare parts.
At 10 am, the DFSK live broadcast was officially launched, and Zhang Xingyan, president of SOKON Import and Export Company, turned into a network host and conducted the first live broadcast with four major publicity platforms at home and abroad.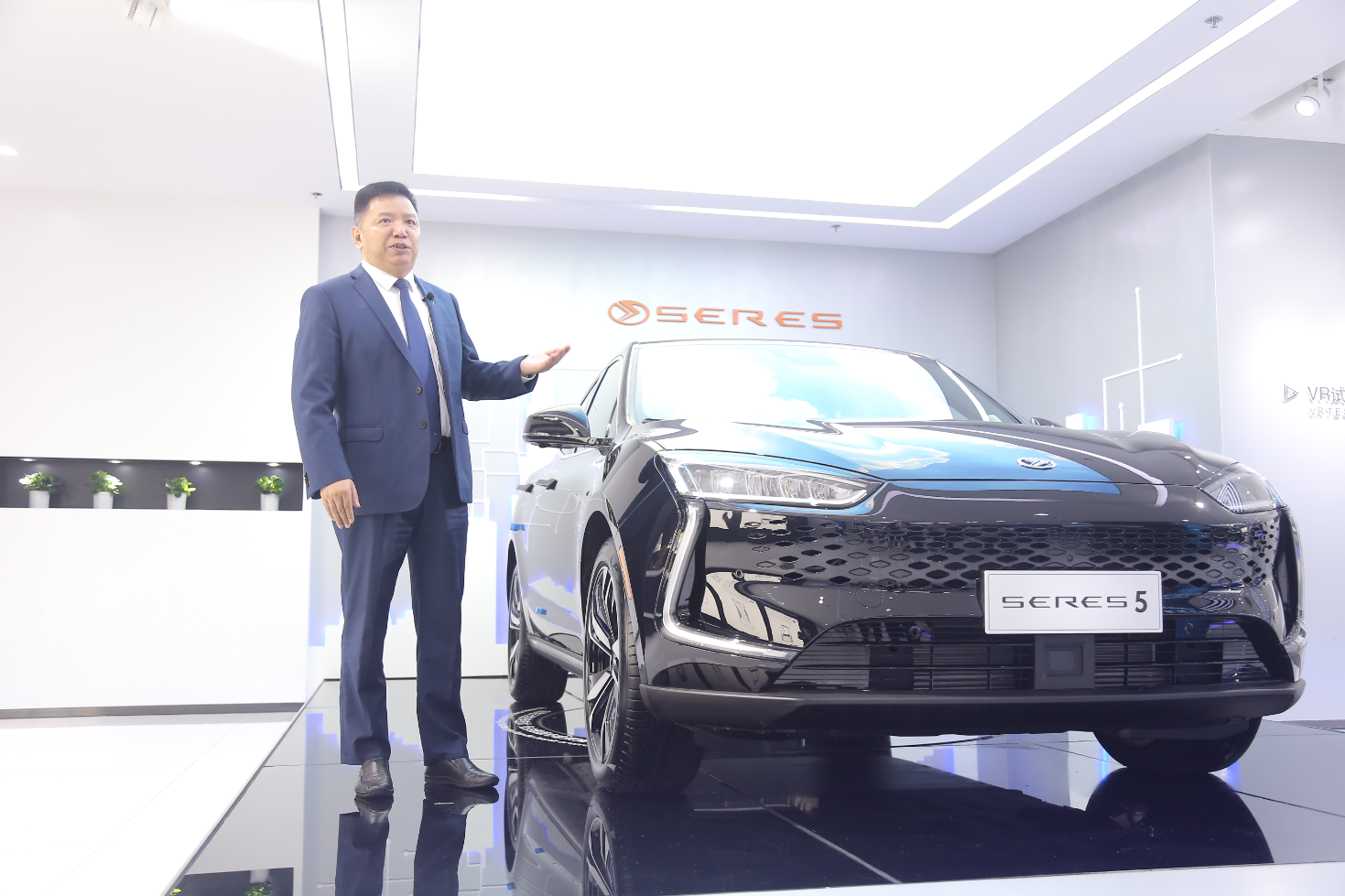 During the live broadcast, president Zhang Xingyan introduced the strength of SOKON Group, overseas market development, and the Group's product system, made key recommendations for SERES 5, Glory ix7, 580 and the currently popular domestic vans, and interacted on hot topics about DFSK at the end.
The live broadcast attracted many worldwide and the online audience reached tens of thousands. Overseas customers began to place orders through the online platform, which makes SOKON Group a pioneer of the cross-border live broadcast among Chinese car brand.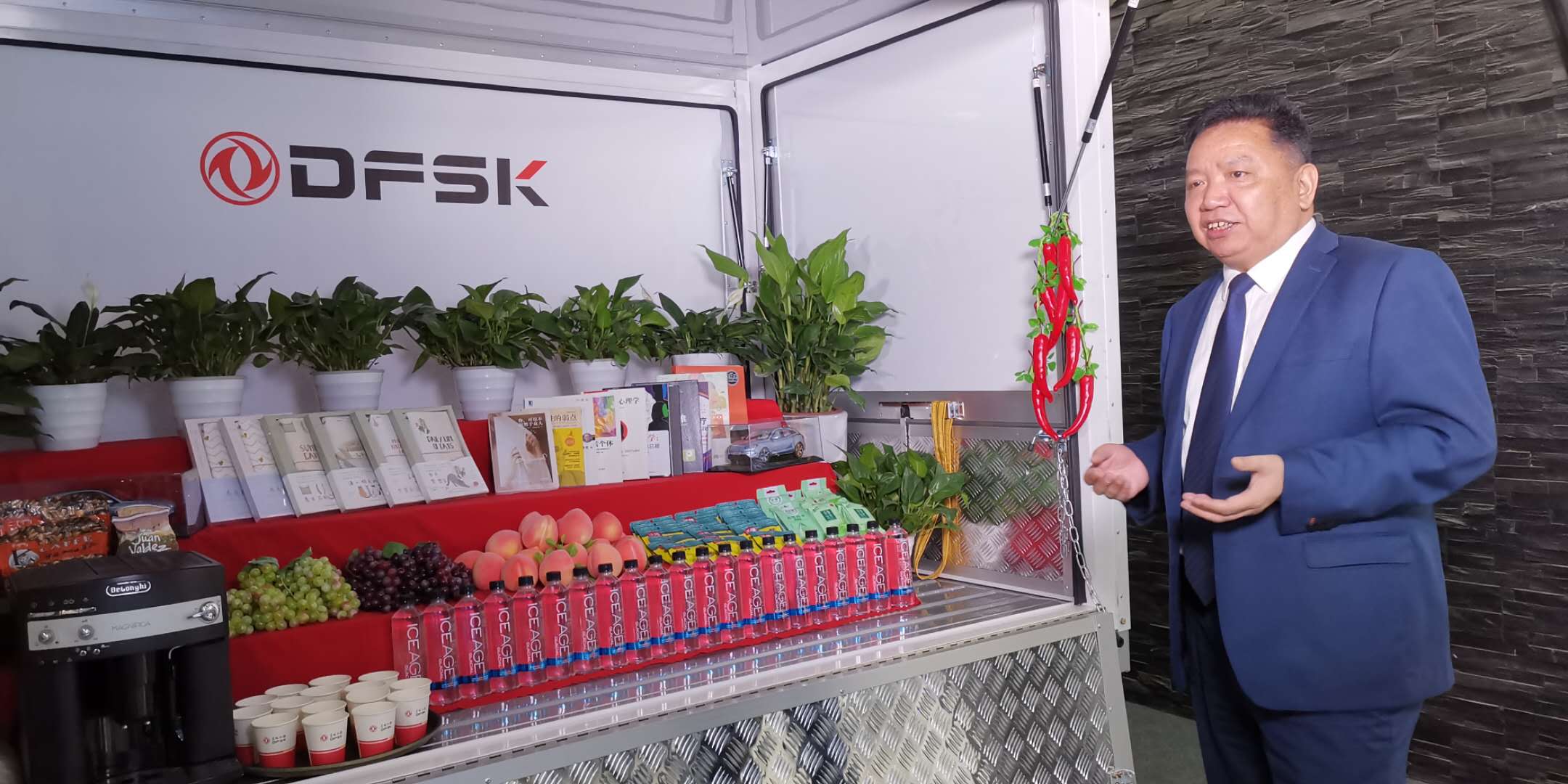 Along with the severe situation of the overseas epidemic, SOKON Import and Export Company intends to open a new mode of sales in overseas markets through live broadcast, which is a bold move that breaks the traditional foreign trade mode.
Next, SOKON Import and Export Company will carry out special live broadcasts of each model during overseas prime time, through multilingual, multi-channel, and multi-platform live broadcasts, to conduct extensive publicity of the products in which to improve online marketing and to expand the overseas influence of DFSK.
Marketing Department
Bai Bin
June 15. 2020