In May 2018, DFSK commercial vehicles were officially launched in South Korea. It is the first time for DFSK to enter into Asian high-end markets in multitude. As soon as DFSK commercial vehicles have launched, dealers and customers in South Korea all showed the high praise to the product.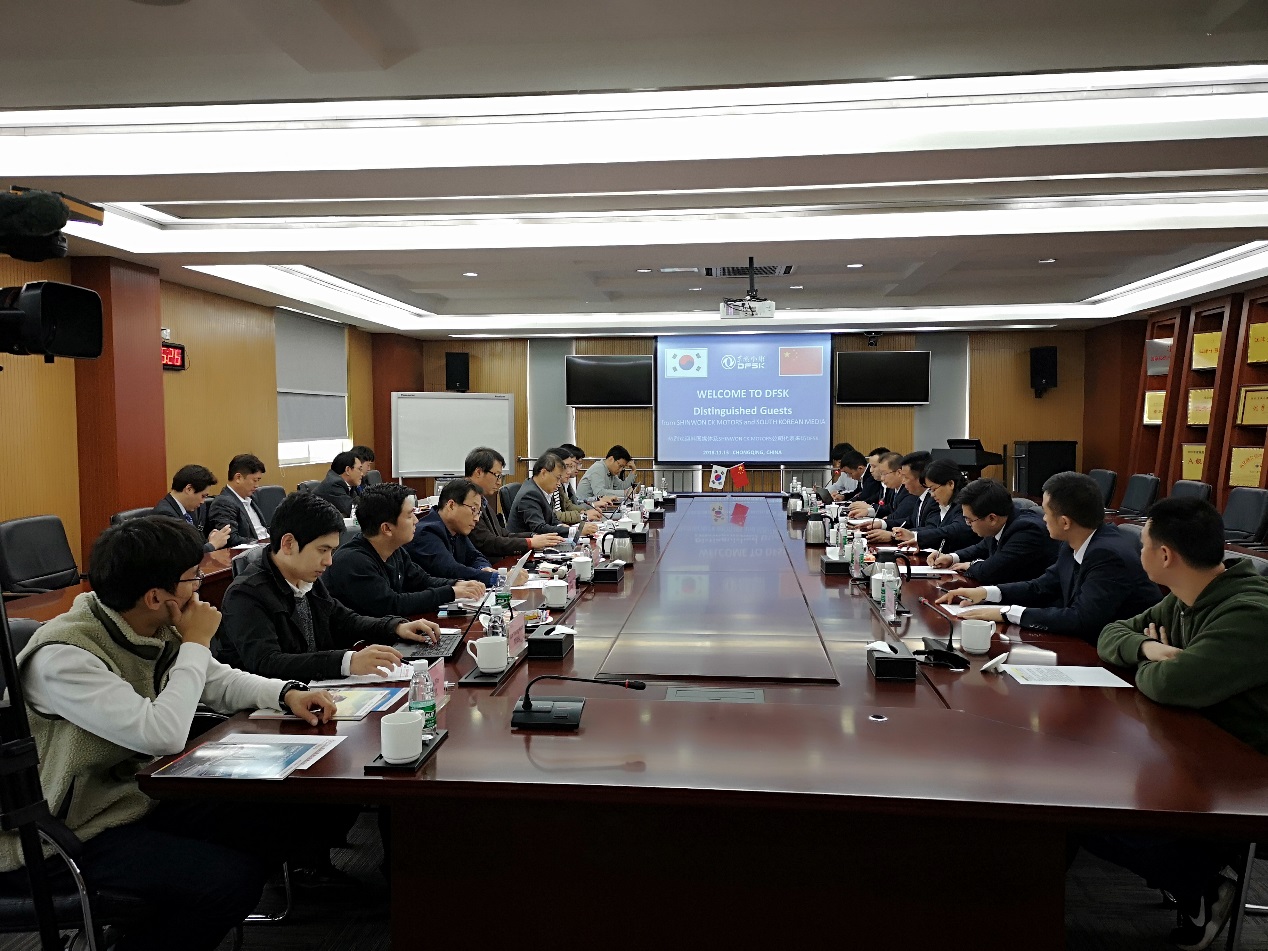 To strengthen the brand popularity and acquaint South Korean consumers with Sokon Group and our products better, on November 13-14, 2018, dealers from South Korea visited Shuangfu Plant, Ruichi Plant and Jinkang Plant of Sokon Group. Meanwhile, they also had the test drive of three SUV models (Glory 580, Glory S560 and ix5) and two electric cargo vans (EC35 and EC31).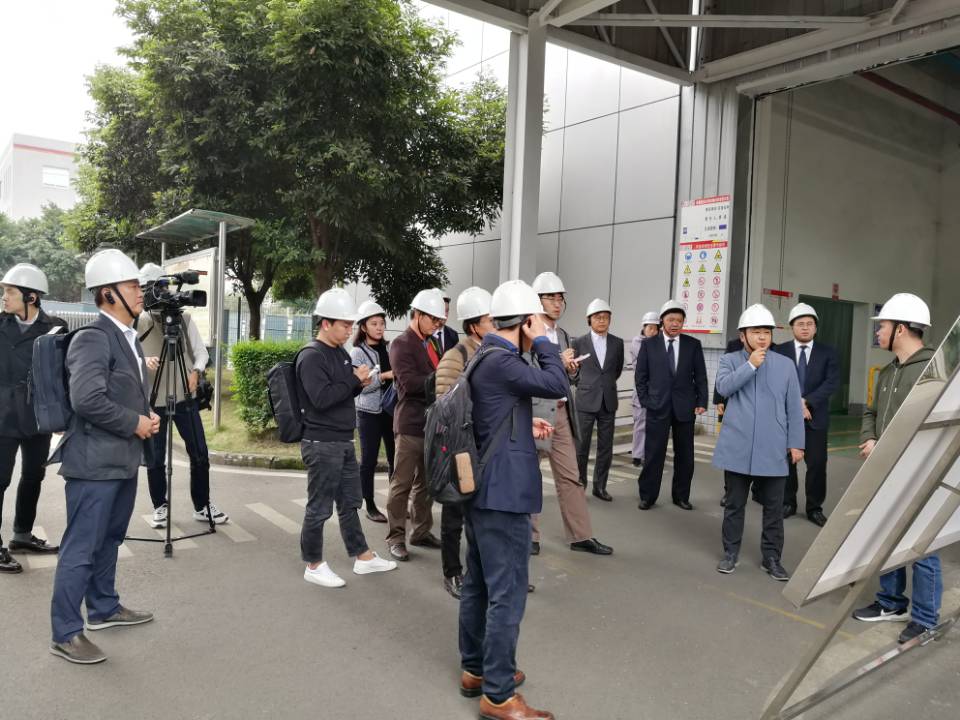 Mr. Zhang Xingyan, general manager of Chongqing Sokon Motor (Group) IMP. & EXP. Co. Ltd., introduced the development history of Sokon Group, our existing products and new energy vehicles plan in the future to the delegation from South Korea who then awarded our company and our products with high appreciation. They thought DFSK products will have a brilliant future in South Korean market.