On October 31, 2018, a new model—DFSK ix5 was officially launched in China. The launch conference has got a lot of attention and over 14.18 million people online and offline have witnessed this grand event. There are 7 models including 3 types of power: 360TGDI (2.0T Engine), 280TGDI (1.5T Engine) and 220T (1.5T Engine). , and it is also the new model which has gained the highest attention of consumers recently. As a new intelligent coupe-type SUV, ix5 has three key advantages:
· Coupe-Type SUV
· Intelligent Automobile
· Users Assured
This SUV with a coupe-type design has achieved the combination of the coupe shape and the trafficability of SUV. With the coupe type, intelligent interconnection and warranty, ix5 will be a preferred choice for young users.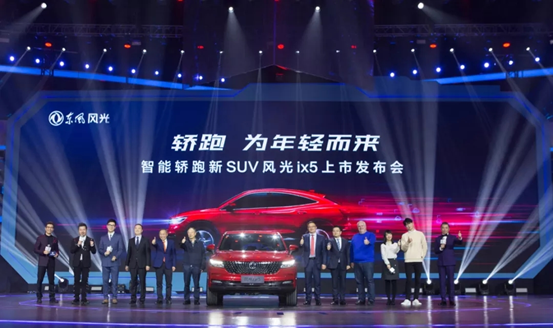 Being the official car sponsor of a famous technology show of CCTV, ix5 was launched and promoted jointly by DFSK and the show. The launch conference has vividly showed the charm of intelligence and the spirit of break through of ix5. In the future, both sides will promote the concept of "Chinese Intelligence for Everyone" together, aming to integrate the intelligent technology into our life and improve the life through intelligent technology.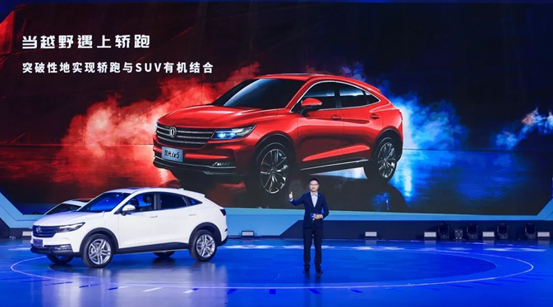 A coupe-type SUV—the integration of coupe and SUV
For its appearance, ix5 has adopted the coupe type with an elegant fastback line, showing the fashionable appearance which has fitted the pursuit of young users. For its power, it has provided various types of power, such as 360TGDI, 280TGDI, 220T and gasoline-electric hybrid. The max power of 360TGDI will reach 170kW and its max torque will reach 355N·m, taking the lead among models at the same level.
Apart from the coupe type and the speed, ix5 has fully showed its off-road performance. Equipped with a high-strength and high-rigidity SUV chassis accurately adjusted by international experts, ix5 has obvious advantages in trafficability, off-road performance and strength. It can still run steadily even with the speed 160km/h. The 200mm ground clearance will conquer various complicated road conditions, and the 19-inch super large wheel hub will improve the visual enjoyment and driving security. Four driving modes (Normal, Sporty, Energy-Saving and Low-Adhesion road) will provide more driving pleasure and the road applicability.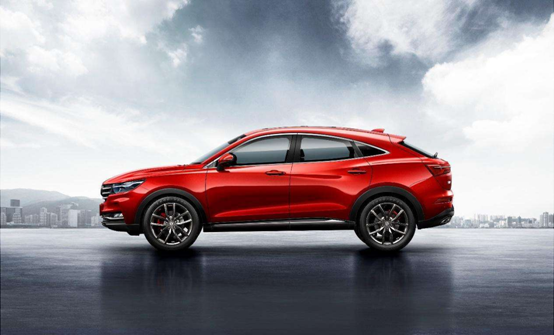 An intelligent automobile—equipped with Lin OS 4.0 system
In the intelligent era, young users prefer more direct, functional and convenient intelligent equipment, and ix5 performs well in intelligent interconnection. The whole series of ix5 have been installed the new generation of super intelligent interconnection system Lin OS 4.0. This system can provide 8 categories of 155 intelligent functions, covering three fields—intelligent control, intelligent drive and intelligent life.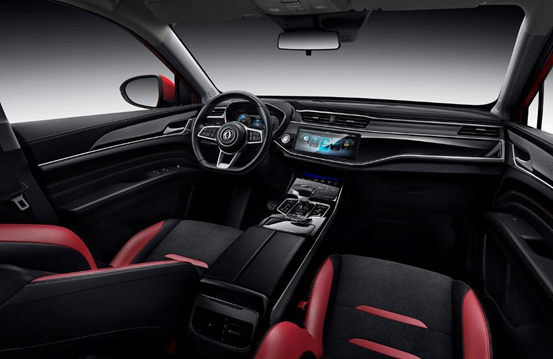 For the interactive experience, ix5 adopts multi-screen interconnection and multi-task interaction among 10.25-inch central control screen, 10.25-inch full LCD instrument and full-touch AC control screen. It is reported that the super intelligent interconnection system has the function of self-iteration which will promote OTA air auto update.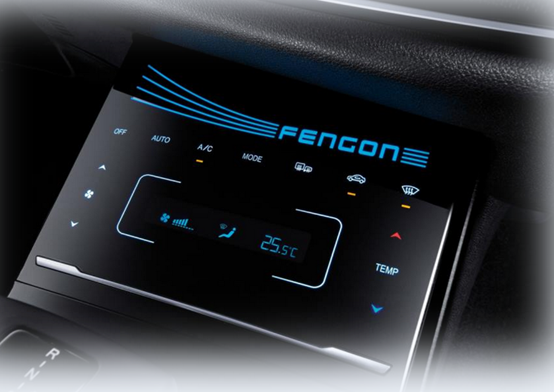 Users assured—to ensure user's experience
Before the launch, ix5 has experienced a series of strict quality tests, and the total distance has been more than 3 million kilometers, taking the lead among Chinese brand SUV.
For the security configuration, ix5 has been equipped with a series of active/passive security configurations including FCW, LDW, speeding warning system, ESC, 360° panoramic parking system and 8 air bags, providing users a safe travel. Furthermore, ix5 will also continue the pioneered super warranty (7 years/150,000km) of DFSK (including the vehicle and engine) and offer the sincerest service with a widest range to users.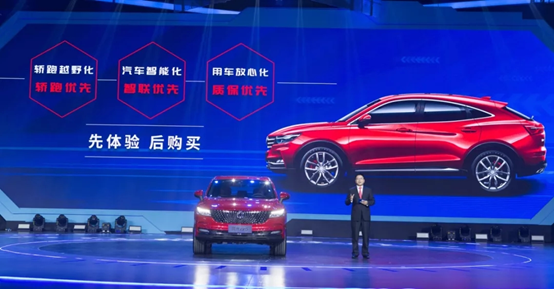 As the masterpiece of DFSK, ix5 will bring the preferred choice with the coupe type, intelligent interconnection and super warranty. Furthermore, ix5 has also designed 3D experience center to provide customers the 360° omnidirectional experience. Holding the innovative full-channel experience marketing mode of "experience before purchase", ix5 is expected to lead the new consumption trend among young users and become the catalyst to speed up the development of intelligent coupe SUV.