On February 19, 2019, DFSK ix5 Super Fan's Festival was grandly held in Sanya, Hainan Province, China. About 800 consumers, dealers and suppliers witnessed that under the guideline of the core value "Everything for Users", DFSK has entered a new era with new fans, new experience and new manufacture. To comply with requirements of young fans for the intelligent car life, in the future, DFSK will continually promote "experiential marketing", and start "Super Experience Project" in 2019. RMB 100 million will be invested to build three experience platforms for Glory ix5, the new intelligent coupe-type SUV, and provide domestic users the intelligent, scenarized, differentiated and diversified experience.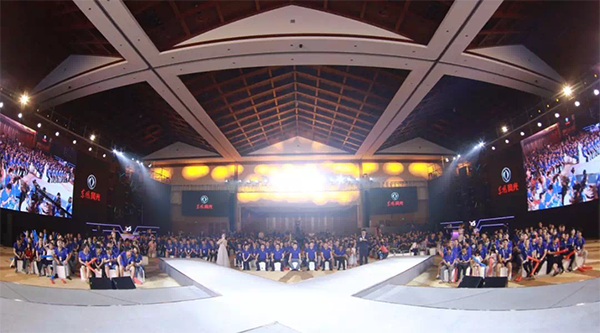 New fans: come for youth
  As time changes, user's requirements for vehicles have also changed a lot: they pursue the fashionable and dynamic body appearance which looks different from others. Besides, they prefer vehicles with the intelligent interconnection function, just like smartphone apps. Under the guideline of the core value "Everything for Users", DFSK launched Glory ix5, the new intelligent coupe-type SUV, and its most important features are coupe-type design, intelligent configuration and user assurance.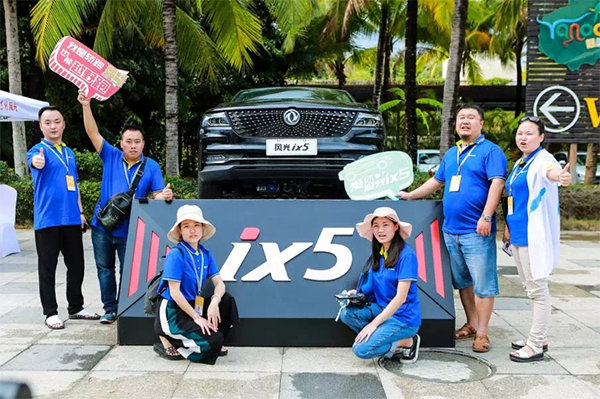 New experience: reshape the relationship and perception
  New fans' identification to Glory ix5 comes from the new sales model—"experiential marketing"—which means consumers can experience the product before they purchase. What generates the new thinking model is DFSK's deep insight to young users' vehicle requirements.
  "Experiential marketing" will fully create the intelligent vehicle life radius for users through the implementation of the channel, service and product contact point. In this ceremony, DFSK officially launched "Super Experience Project" and invested RMB 100 million as the project fund. DFSK will take "Experience before Purchase" as the core and build three experience platforms—"72-hour exclusive experience", "DFSK intelligent experience store" and "Exploration of China's GLORY (Good Sceneries)"—to provide users the better experience.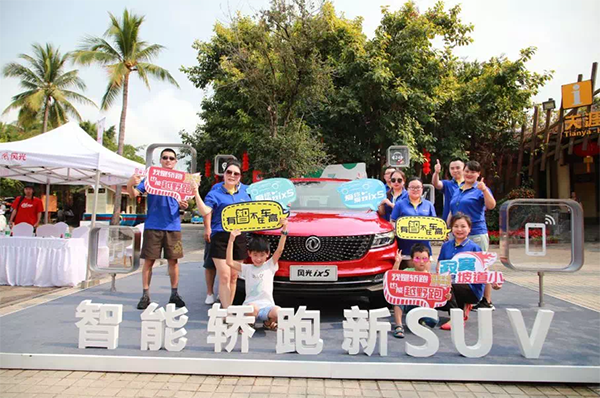 New manufacture: start from user's requirements
  Both the rapid response to user's requirements and the new experience of the product service benefit from the support of brand strength and operation model. As the slight increase in Chinese automobile industry becomes the new normal, industrial Internet wave like big data and cloud computing is becoming the driving force of changing times. User's individualized and diversified requirements have also promoted the transformation and upgrading of automobile enterprises.
  DFSK will actively keep up with "automobile new manufacture" and focus on user's requirements so as to fully implement service system through establishing the close connection since users firstly know the brand and product, and extending itself into a series of procedures like customization, delivery, service, use and life.
  2019 Super Fan's Festival is the first festival for DFSK to implement automobile new manufacture and provide users the new experience. It is only the beginning and in the future, DFSK will continue to innovate to meet user's requirements, and bring users a better driving experience through actions and good product service.