On May 18, the Western China International Fair for Investment and Trade (WCIFIT) was grandly held in Chongqing International Expo Center. SERES Group brought AITO M5 Smart Driving Edition, AITO M7, SERES 5, SERES 3, E5 and other new energy vehicles to make a stunning appearance. SERES demonstrated the technical strength accumulated over the years and the strategic determination continue the electrification transformation.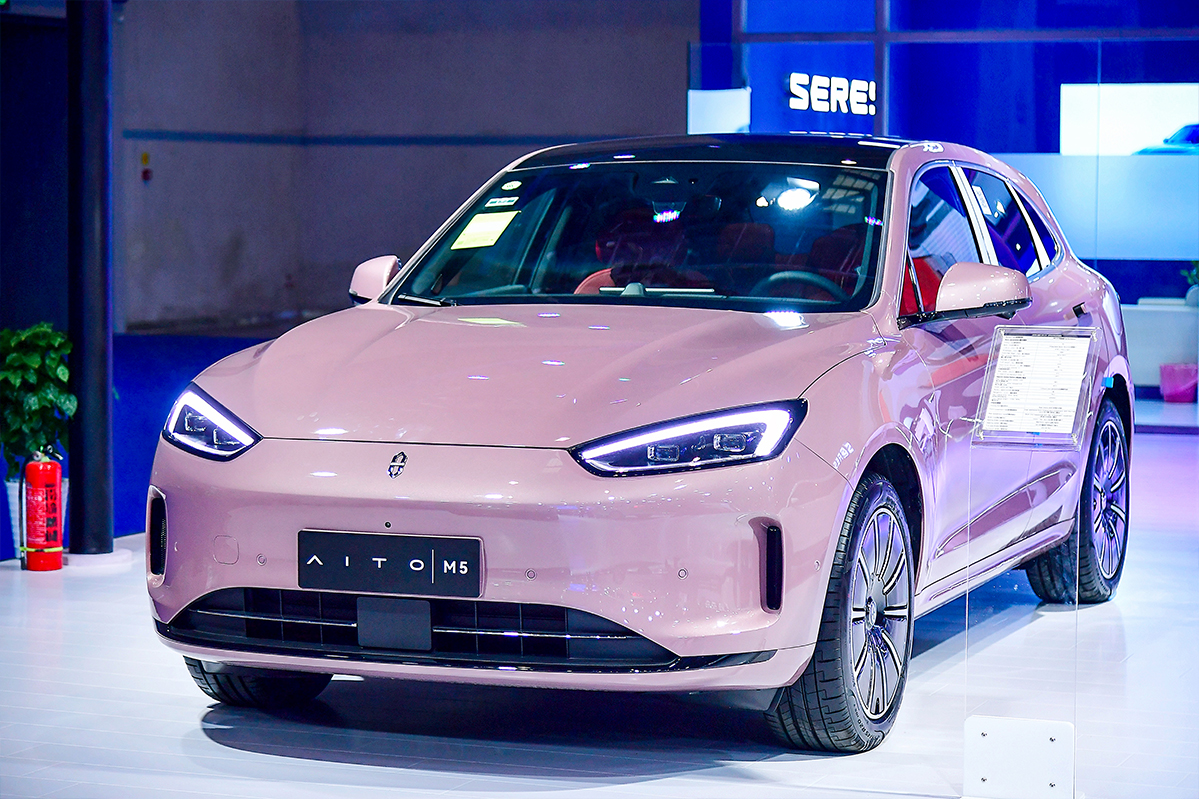 Zhang Xingyan, the General Manager of the Overseas Business Department of SERES Group, said that SERES has continuously participated in the exhibitions of WCIFIT for several years, and has brought different product upgrades every year, from the initial commercial vehicles to passenger vehicles, from fuel vehicles to new energy vehicles, from traditional vehicles to smart vehicles. It can be said that the evolution history of the exhibited products is the development history of the iterative upgrade of SERES.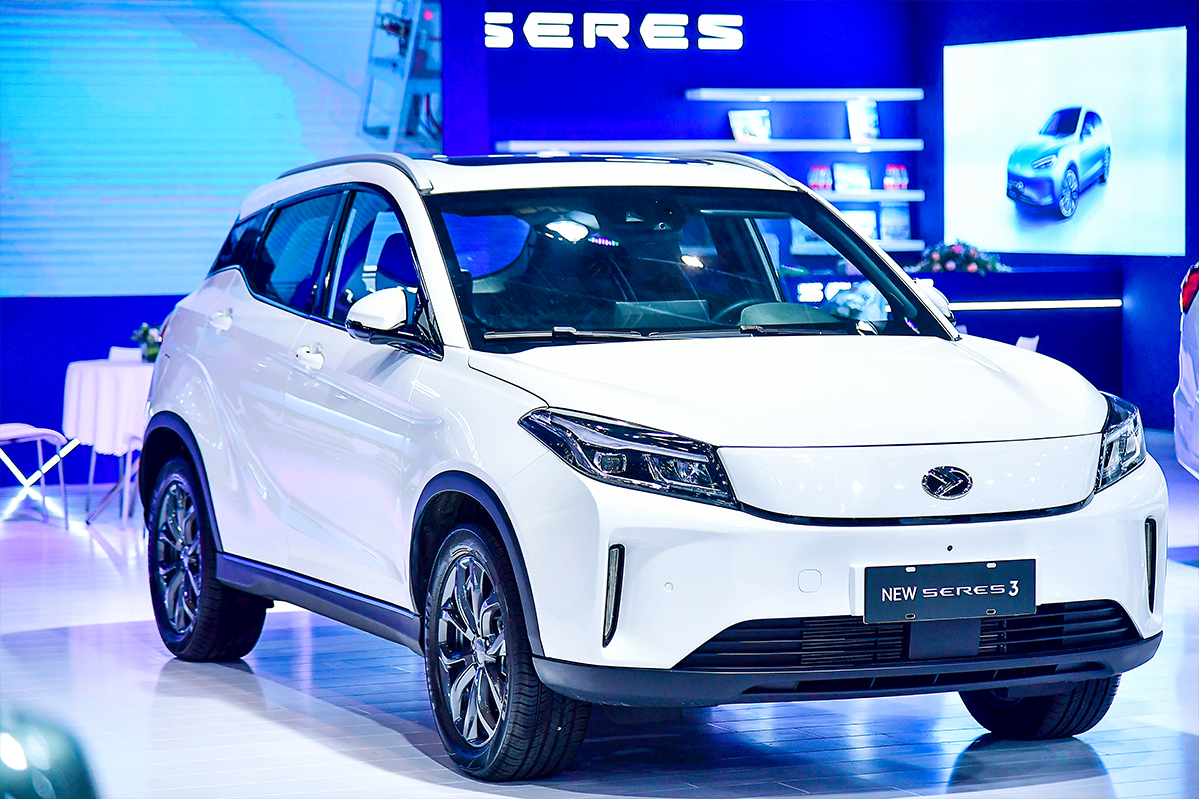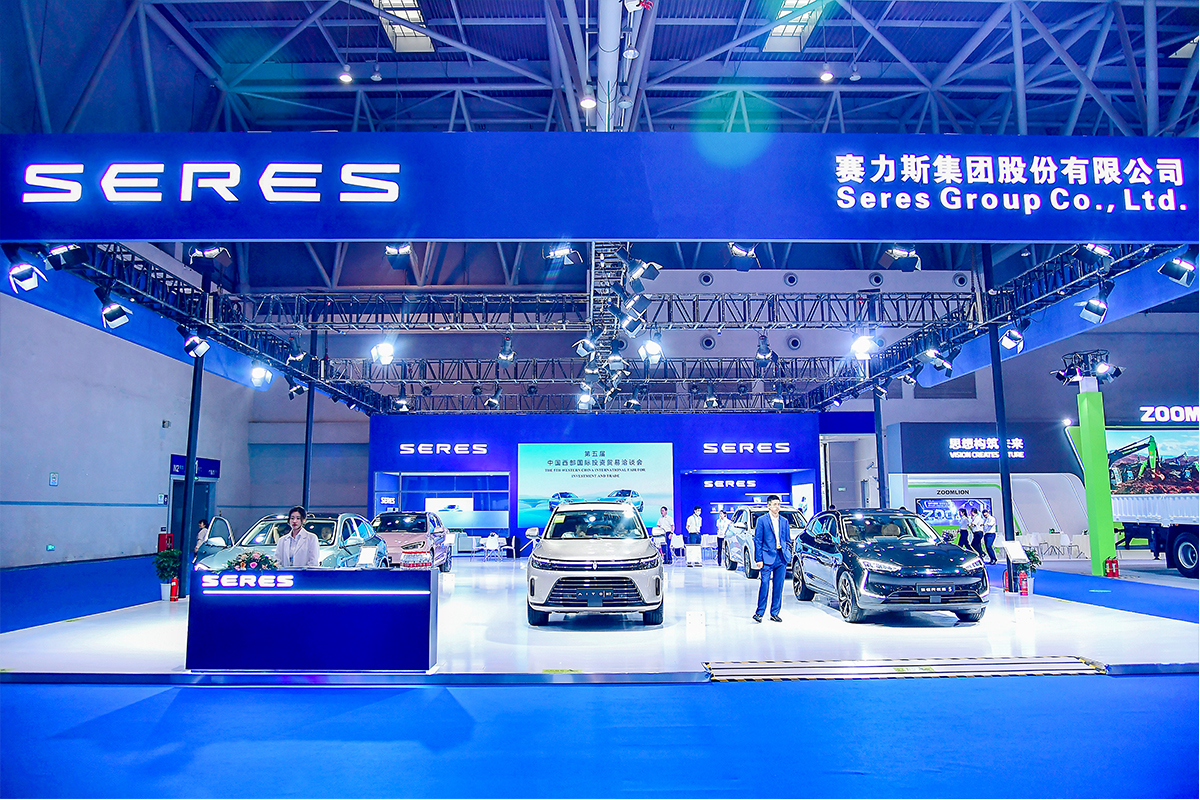 Over the years, SERES has always been based on an international perspective and actively integrated into the global development process of new energy vehicles. At present, SERES has jointly built assembly plants with partners in markets such as Morocco, Pakistan, and Turkey, and in-depth localized operations; at the same time, the new energy vehicles of SERES are well received by users in markets such as Germany, South Korea, and Singapore. With the continuous iterative upgrading of automobile products, the product system of SERES in the European market is also gradually improved, and the market foundation is gradually stabilized. As of 2022, the company has exported nearly 500,000 vehicles to more than 70 export markets.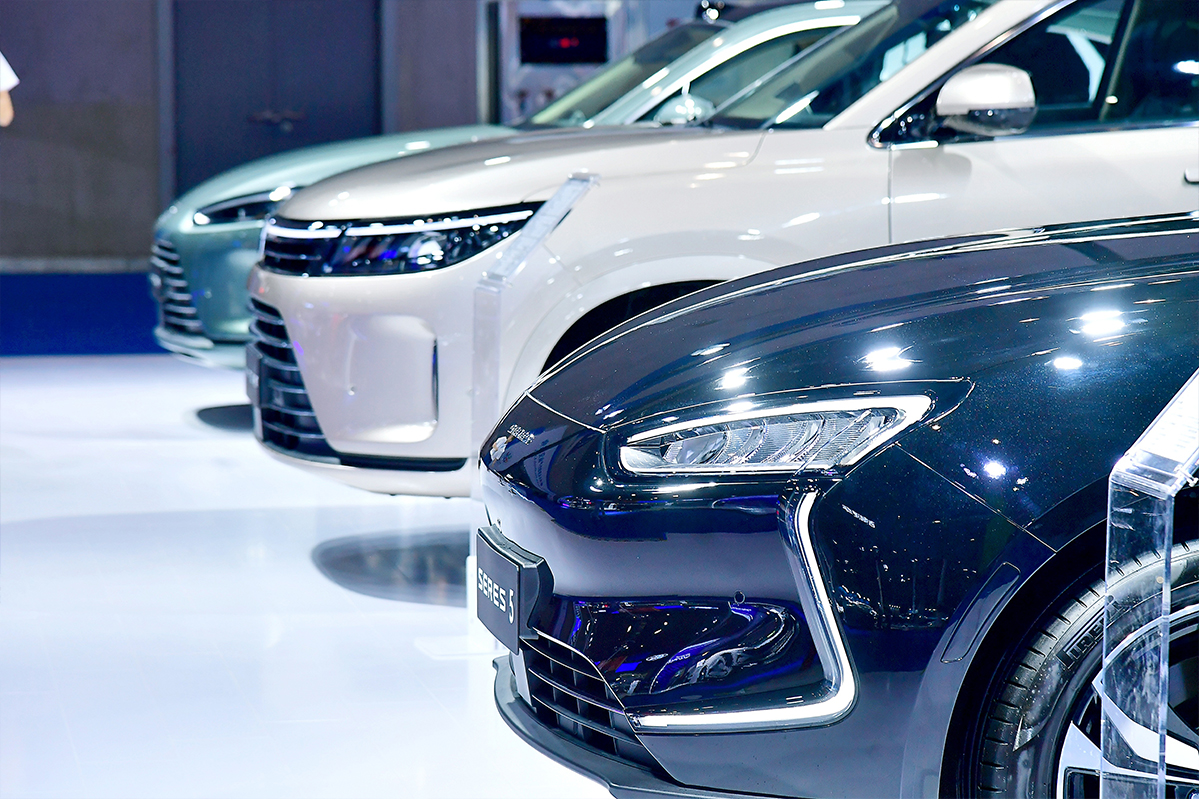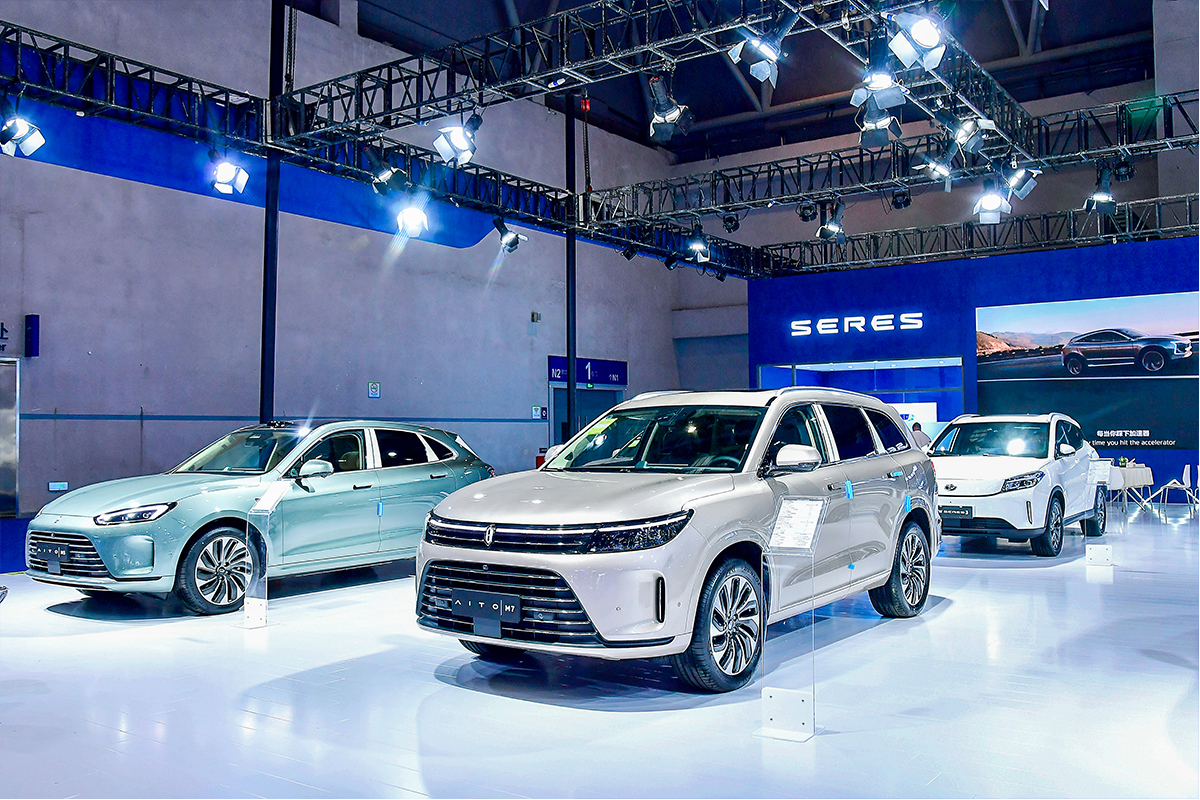 In 2023, SERES will continue to make efforts in technology, software, products, channels, intelligent manufacturing, quality, service and other aspects to accelerate the expansion of the global market. In January this year, SERES brought its new energy strategic model SERES 5 to the Brussels Motor Show in Belgium, and completed on-site intensive signings with more than 20 partners in Europe, America, Africa, Asia and other regions. The strategic globalization of new energy vehicles goes a step further. In the past six months, SERES new energy vehicles have been continuously sent to the European market through the Western Land-Sea New Corridor and the China-Europe Railway Express, and the export of new energy vehicles has a good momentum.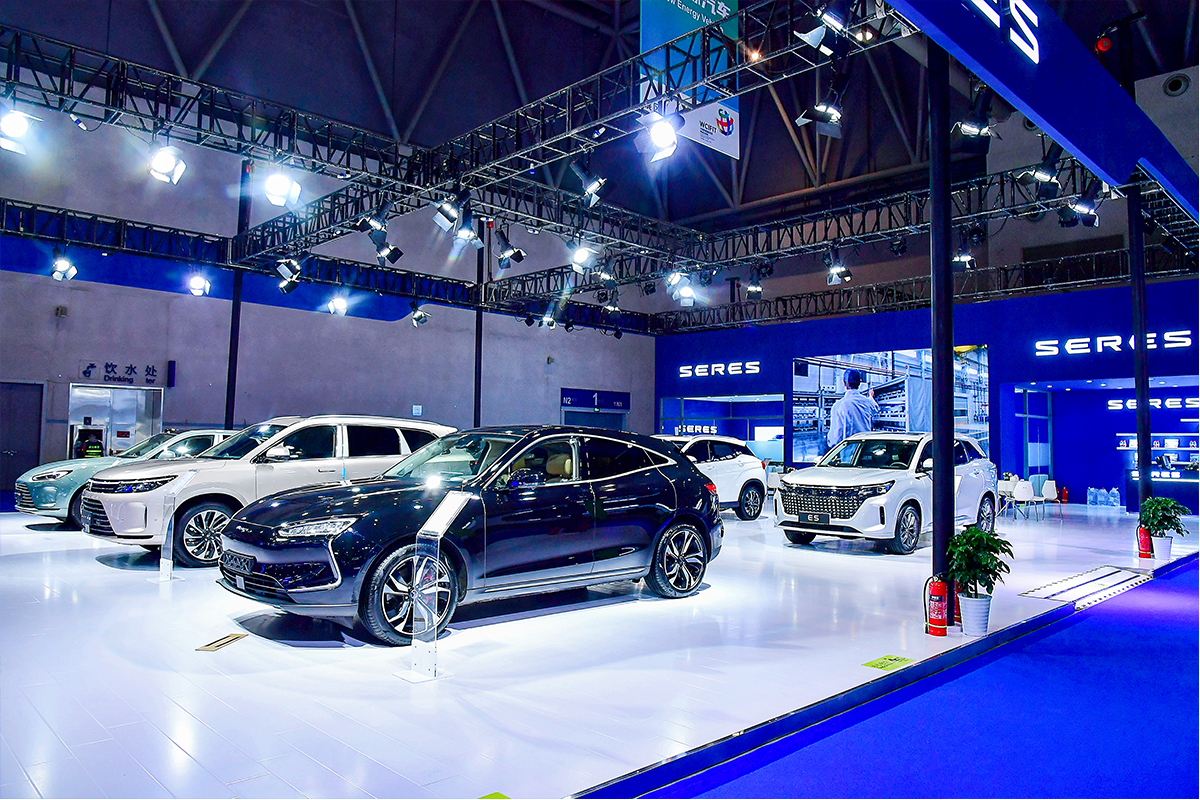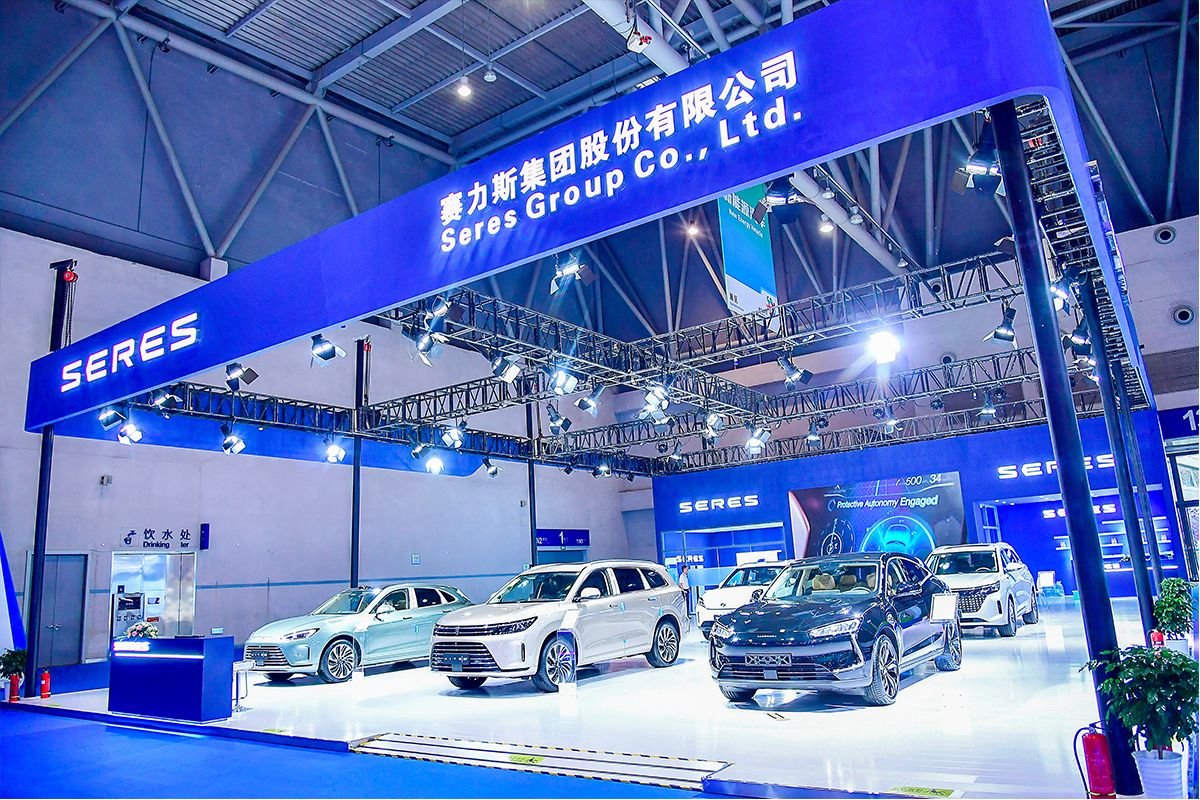 Adhering to the overseas business strategic positioning of "Based in China, rooted in Europe, and going global", SERES continues to deepen the strategic transformation of new energy. At the 2023 SERES Group Overseas Business Conference held in April, more than 200 guests from more than 50 countries and regions around the world had in-depth exchanges with SERES on the development of overseas business, jointly seeking the global market, and helping Chinese automakers brands go global.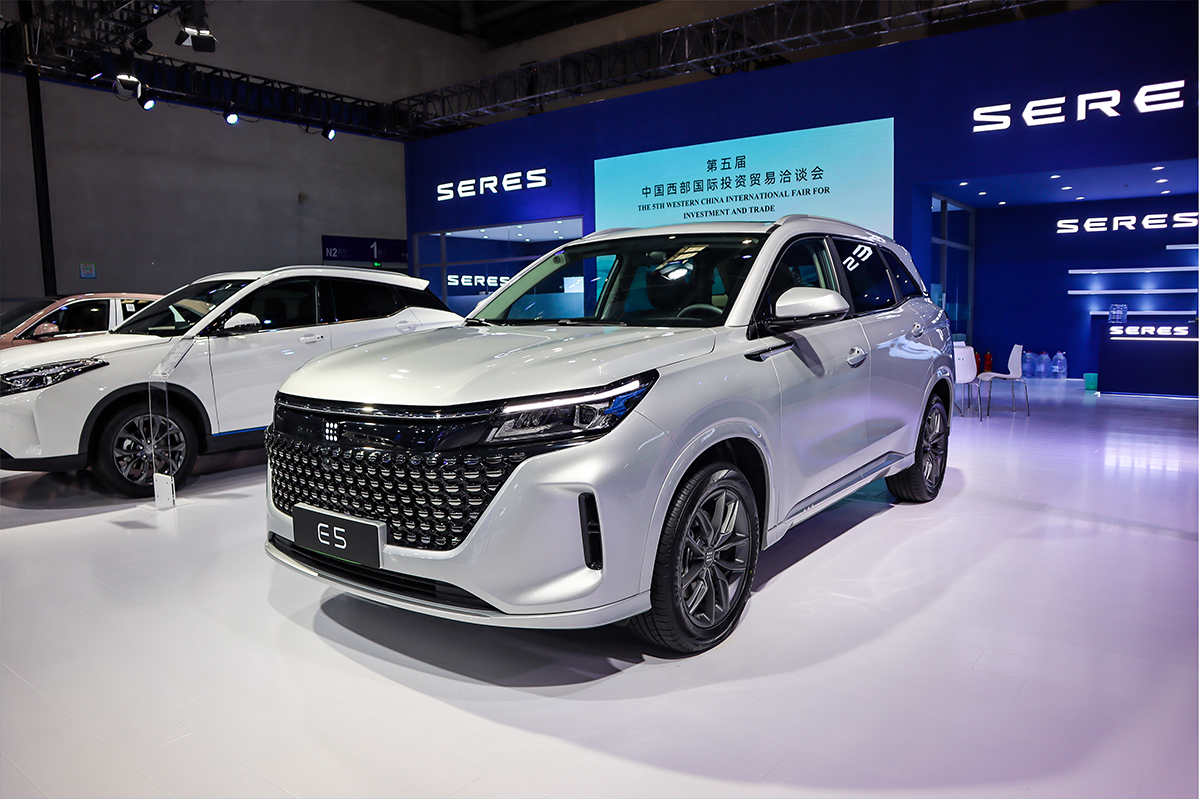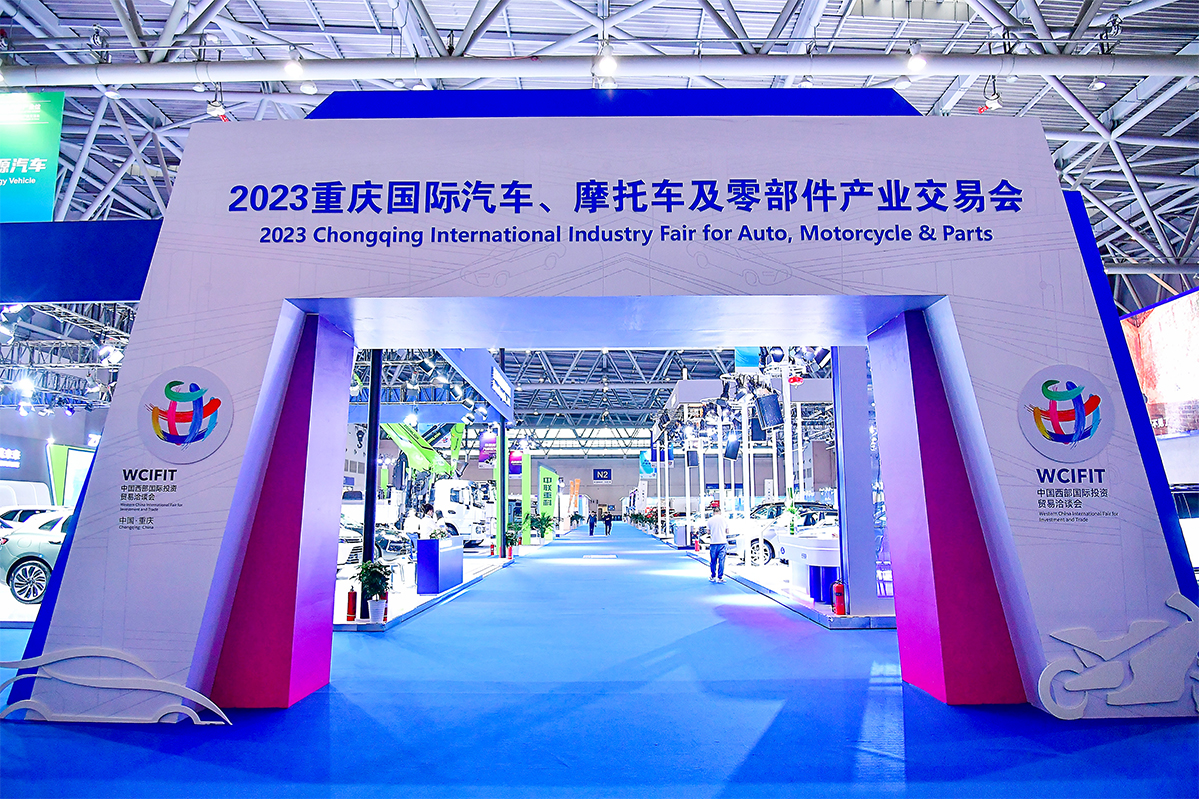 In the future, SERES will continue to adhere to innovation-driven, long-termism, and commercial success. Starting from "The Belt and Road", we will work with global partners to develop new markets and accelerate the new energy vehicle promotion of high-end, intelligent, and environmental protection development.