On March 7, 2023, Li Changlin, Ambassador of the Chinese Embassy in Morocco, has visited the DFSK Brand Africa Marketing Service Center.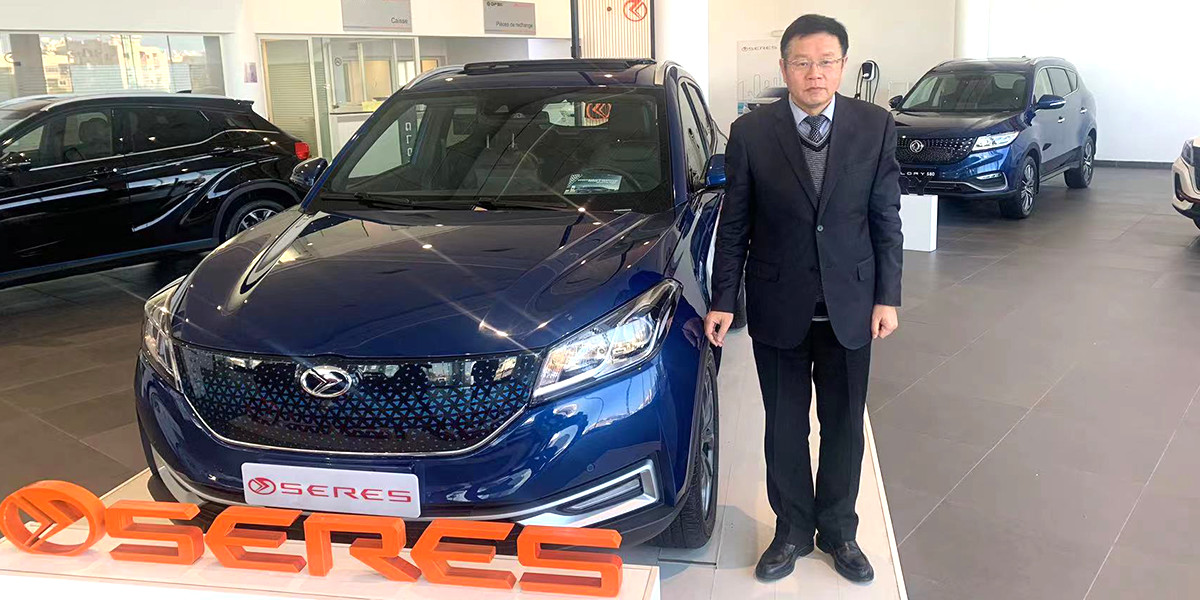 The chairman of the Moroccan Motor Group and the party warmly received him.
This is Ambassador Li Changlin's second visit since the African Marketing Service Center was put into operation on July 8, 2021.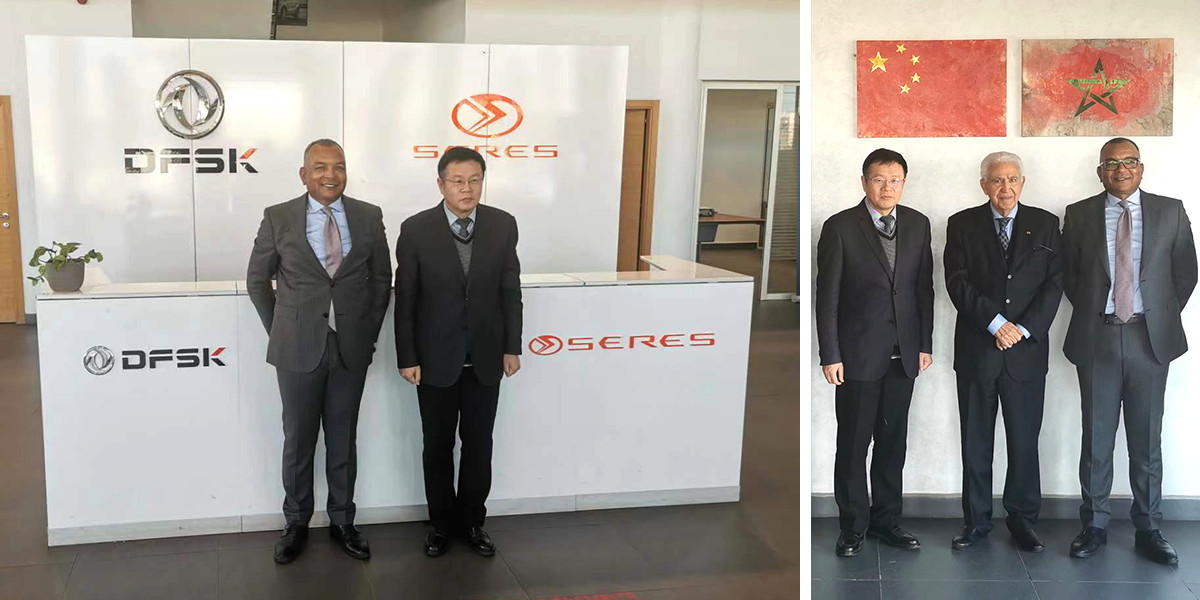 Ambassador Li Changlin paid close attention to the development of Chinese motor companies in the Moroccan market. During the exchange with the chairman of the motor group, he praised his determination and confidence in operating Chinese motor brands, and looked forward to a closer and more stable cooperative relationship between Chinese motor companies and Moroccan motor groups.