DFSK GLORY 580 becomes the official vehicle of the Chilean Tarucas rugby team
Recently, DFSK Motors delivered the 7-seat smart home SUV GLORY 580 under the DFSK brand to the Chilean Tarucas rugby team, as its officially designated vehicle. Tarucas rugby team is the first mixed-ability rugby team in the country, where the disabled and the able-bodied participate and enjoy the game equally.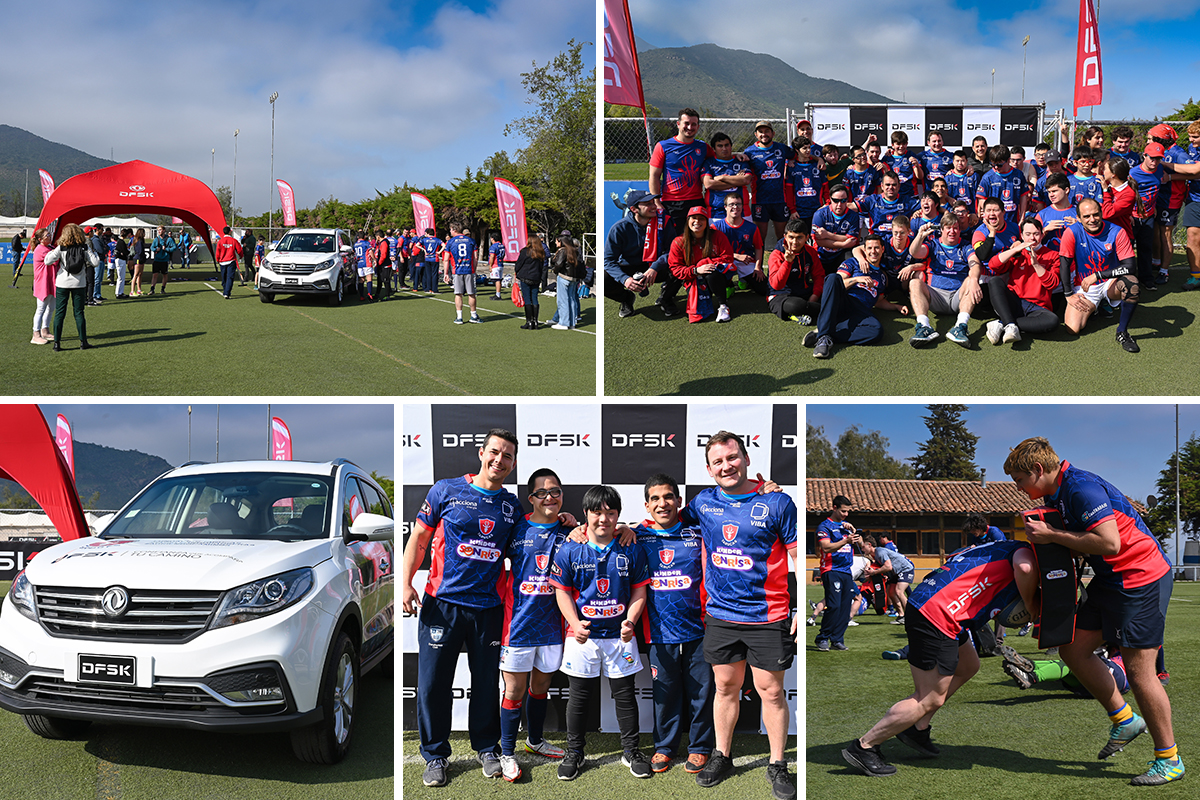 For DFSK, it is not a simple marketing activity to communicate with young people around the world through sports events, pass on the brand's sportsmanship, and expand the popularity and influence of DFSK around the world. It is the implementation of the strategy of "deepening the local market and communicating with local customers". In the future, DFSK will accelerate the process of globalization and become an important participant in the international market.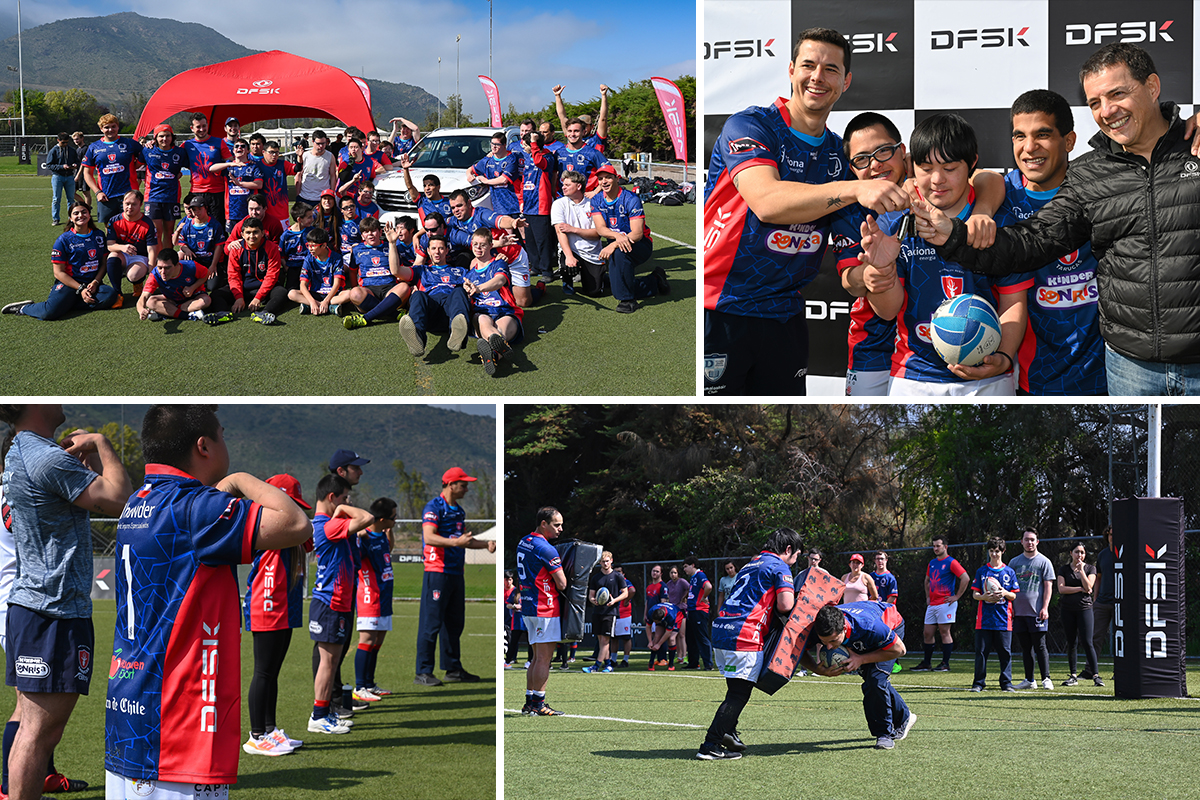 Every step that DFSK takes towards the world is the practice of Chinese brands participating in the reshaping of the global auto industry pattern, which shows the continuous enterprising power of Chinese auto industry. In the future, DFSK will continue to maintain its original intention and vision of "becoming a global enterprise of smart vehicle brand", accelerate the transformation and upgrading strategy of new energy, and provide high value products and services for global customers.