On September 1st, 2022, the Motor Show was opened grandly in Guayaquil 
( which is the largest city in Ecuador )
SERES Group unveiled its passenger vehicles GLORY ix5, GLORY 580, GLORY 560, GLORY 500 and commercial vehicles C37 at the motor show. Taking this opportunity, the new energy passenger vehicle SERES 3 and the new energy commercial vehicle EC35 were officially released.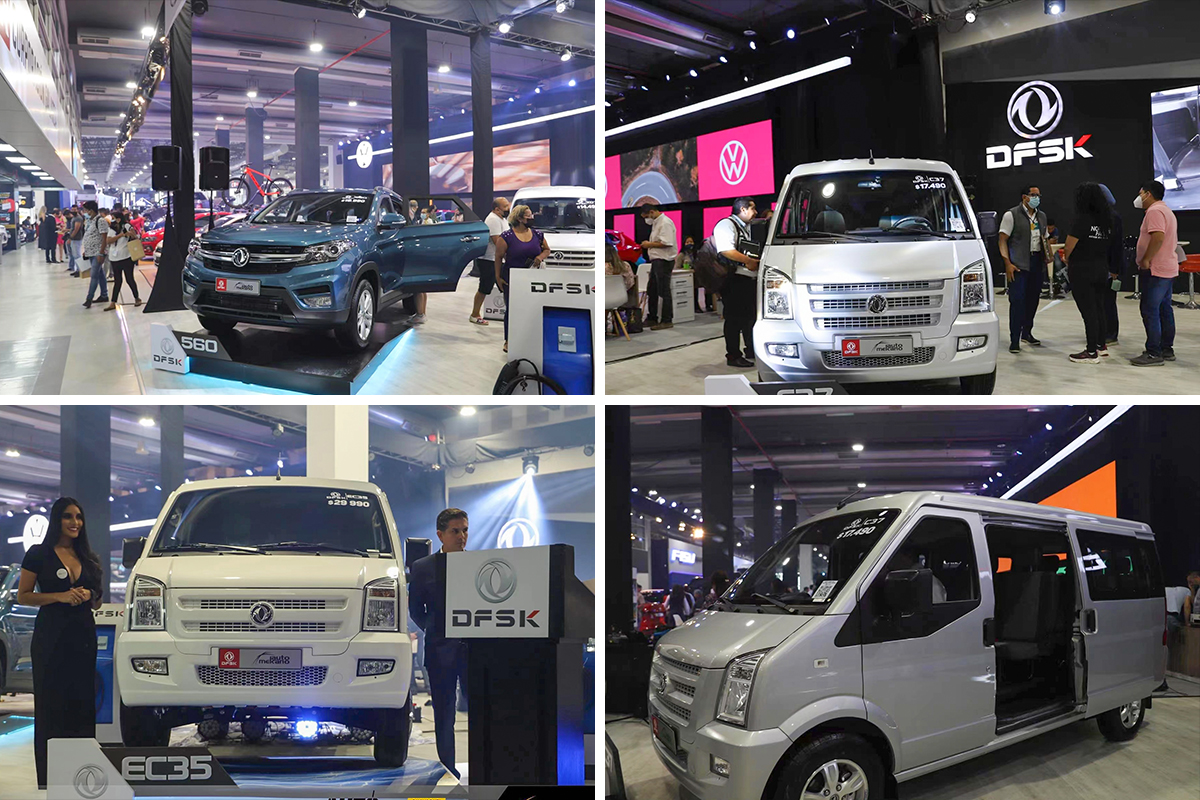 During the launch event of this motor show, the general manager of the dealership in Ecuador gave a detailed interpretation of SERES 3 - which is characterized by long driving-range, low energy consumption, large space, high quality, etc.

During the motor show, SERES 3 and EC35 started for pre-sale. Three logistics companies, which are relatively large in Guayaquil, have already submitted their intention of group purchase order plans. SERES 3 has been trusted and recognized by local consumers, which is based on the good reputation accumulated by DFSK brand in Ecuador for many years.

Ecuador is one of the first American countries to launch new energy vehicles of SERES Group, which is an important step for SERES Group in overseas market layout. Local dealers will also take this motor show as an opportunity to further practice the core strategy of SERES globalization, and continue to expand the American market. We are committed to making SERES the most trustworthy Chinese new energy vehicle brand in Ecuador.