According to the latest news, the highly anticipated intelligent coupe-type SUV—Glory ix5 will be launched in Chongqing on October 31, 2018. Three types of power will be provided: 2.0TGDI, 1.5TGDI and 1.5T, through which diversified demands of users will be met and the attraction of this new model car will also be further improved.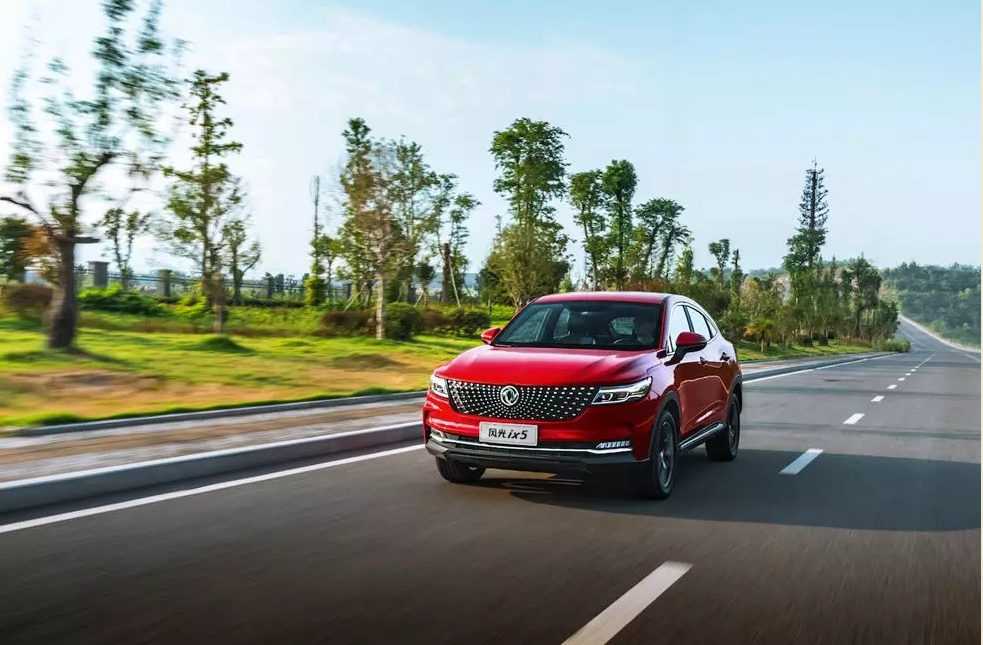 As the masterpiece of DFSK 3.0 intelligent era, Glory ix5 follows the new trend of young users with three key advantages: "coupe-type SUV", "automobile intelligence" and "users assured", integrating superiority of the coupe, SUV as well as sedan and finding the complete balance among them.
Glory ix5 has deeply interpreted the aesthetic request of young users, adopting the coupe-type appearance with a golden body proportion. The combination of striking fastback curve and elegant waist curve of a bionic cheetah has fully showed the dynamic posture of a coupe.
In the cab of Glory ix5, the high-tech feeling and the elegance of its interior design have made an impression. Various advanced materials have completely improved the overall texture. As the practical work of DFSK "Super Intelligence Strategy", Glory ix5 has another highlight—intelligence. Equipped with a new generation of super intelligent system Lin OS 4.0, ix5 has held three core advantages which are intelligent control, intelligent drive and intelligent life, providing 8 types of 155 intelligent functions to meet the personalized intelligent trip of young users.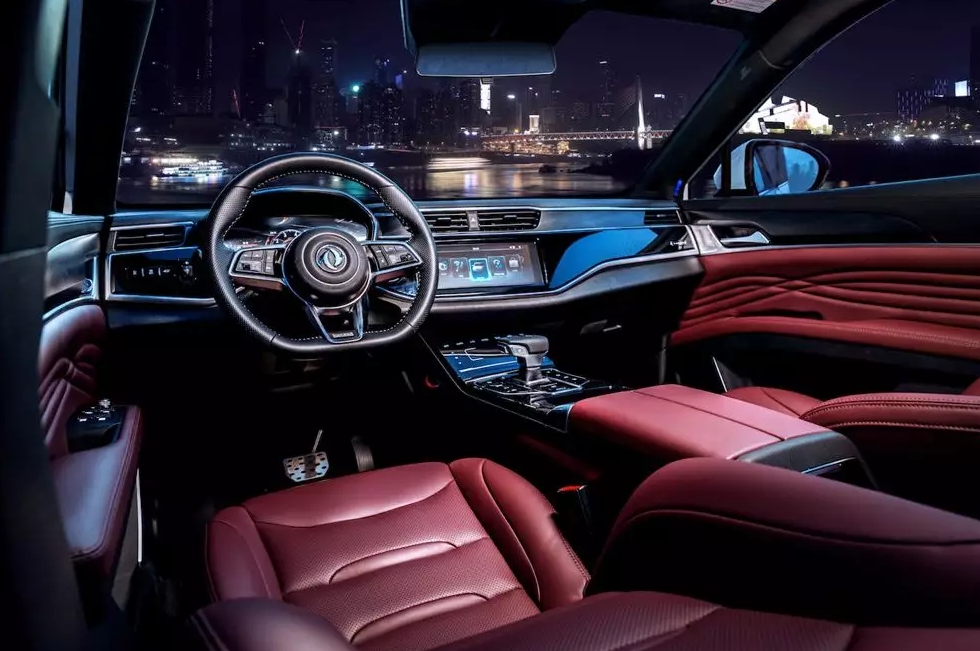 To ensure the warranty for users, Glory ix5 has inherited the pioneered super warranty (7 years/150,000km) of DFSK, covering "vehicle + engine"; it will provide users the sincerest warranty service with a widest range to show its brand confidence.
There is no doubt that Glory ix5, integrating the essence of a coupe, SUV and sedan, has rooted the concept of intelligent coupe-type SUV in people's concept. It is not only a new product for young users, but will lead the new trend of the development of SUV and bring new energy to the SUV market where there is the severe homogeneity. With the unique product charm, Glory ix5 will further expand the new vision of SUV market and create the new field for the coupe. How will this special product perform in the market? Let's wait and see.