DFSK brand made a brilliant appearance in Abidjan
On November 17, 2022, DFSK brand made a brilliant appearance in Abidjan, Ivory Coast. Its products, namely Fengon 500, Fengon 580, Fengon IX5 and Fengon IX7, officially landed in Ivory Coast market, which represent the introduction of DFSK brand best-selling models into overseas markets in an all-round way, providing Chinese intelligent products with a more intelligent and scientific sense for global consumers.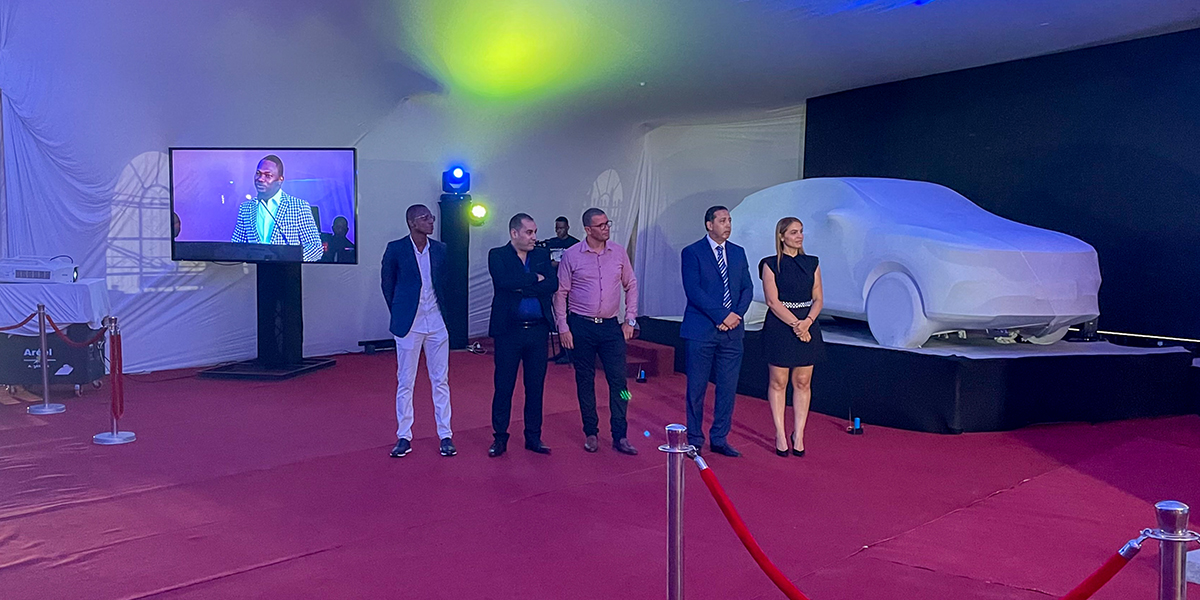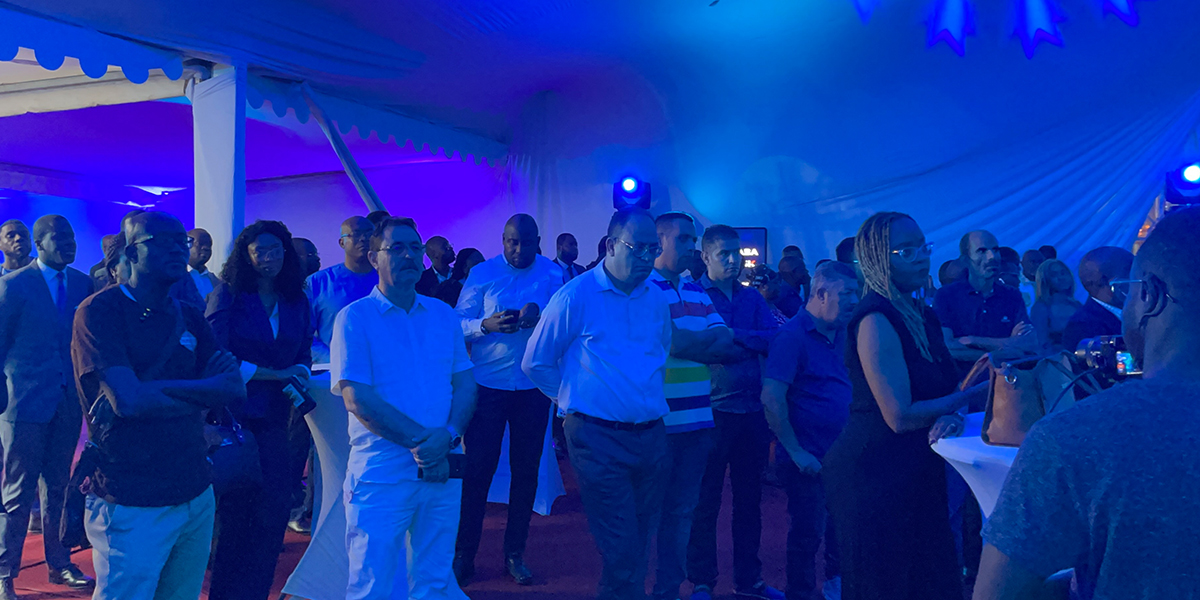 Zhang Xingyan, General Manager of CHONGQING SOKON MOTOR (GROUP) IMP. & EXP. CO., LTD., attended the event and said via video: As an important market in DFSK's overseas layout, we attach great importance to the needs of local users and the choice of partners. SAM Motor is a company with professional sales, leasing and after-sales service teams and strong comprehensive strength. The fact that the two sides were able to reach cooperation quickly represents DFSK's full recognition and trust in SAM Motor's comprehensive strength.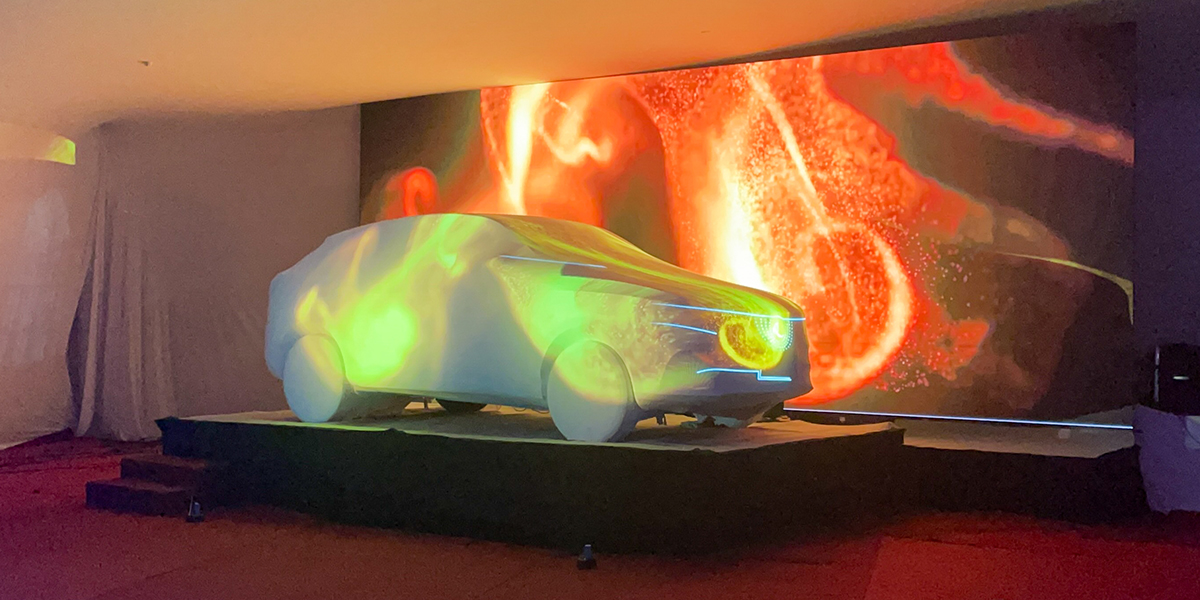 The successful launch of DFSK brand in Ivory Coast marks a milestone for DFSK brand to deeply develop the African market. In the future, DFSK and local partners will continue to play their respective advantages, further deepen strategic cooperation, successively launch more independent new products to provide global consumers with richer travel choices, and contribute to China's intelligent manufacturing going abroad.